The
silage corn stalk baler
is a basic and widely used packaging machinery and equipment, but it does not change and innovate independently, which always makes the sales market boring, and cannot produce mystery and technological elements. Therefore, the charm of independent innovation is aimed at corn. The development trend in the field of
straw balers
is also particularly important. Nowadays, the development trend of the sales market has always been clearly stated with a large number of upgrade regulations, and in response to various regulations, the company must also make personal efforts for this kind of development trend in the sales market.
Green storage is a way of using industrial equipment to store straw or concentrated feed. It is a new forage green storage technology developed and designed based on the basic scientific research of traditional green storage. The crushed green storage raw materials are used with a baler to develop a
high-density tamping baler
, thereby creating a natural environment for anaerobic fermentation to produce alcohol and carry out the whole process of lactic acid fermentation.
High and new technology is popular, good corn stalk balers need to be built with new technology applications. After the development trend, everyone's logical thinking has become common, and their knowledge has become wider and wider, especially in the green storage of concentrated feed. Big improvements. From the perspective of the straw baler industry, everyone's technology has changed from imitating digestion and absorption to the current independent research and development. The requirements of the sales market have stimulated the straw baler manufacturers and promoted the improvement of technological progress. The production process of the corn stalk balers has been improved, and the straw balers are inevitably applicable to the application of new technologies.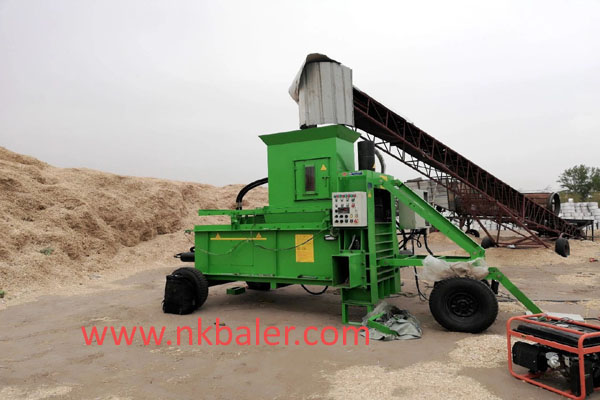 Nick's high-end technology makes the
straw hydraulic baler
more adapt to the development of the times and provide you with better services. For more, please pay attention to www.nkbaler.com