Which is the best plastic baling machine for recycling?
Author : admin Time : 2021-12-27 AllPageView : 434
Fully automatic Baler machine
is an indispensable Baler equipment in modern life, and its application range is very wide. So in the daily purchase process, how to buy more cost-effective?
As there are many brands of
fully automatic Balers
on the market, it is recommended that you try to cooperate directly with the manufacturers. On the one hand, all products of regular manufacturers have passed quality inspections, and product safety does not need us to worry about. Secondly, the prices of products sold directly by manufacturers should also be more cost-effective. If it is a long-term wholesale, you will definitely be able to enjoy discounts, etc., so that wholesale is more favorable.
Finally, you can also use the Internet to measure which model of
automatic Baler
has higher sales and whether the price is reasonable. Only by comparing various aspects can you choose products with higher cost performance.
In order to ensure the packaging effect of the fully automatic baler, it is recommended that you pay attention to the quality of the equipment while pursuing price concessions.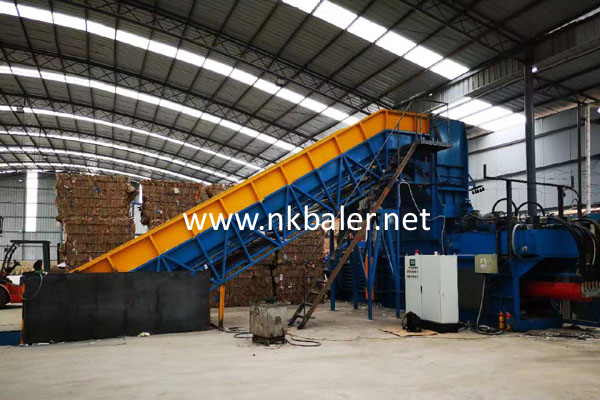 NKBALER
hydraulic baler
has stable performance, reliable quality, affordable price and high cost performance. Welcome to buy. 86-29-86031588