What are the precautions for using the straw baler?
Author : admin Time : 2022-01-04 AllPageView : 300
We need to pay attention to the problems that we need to pay attention to in the production process of the straw hydraulic baler. In the process of research and development of the
straw hydraulic baler
products, one should be customer-oriented and investigate the various needs of customers for the straw hydraulic baler, such as Some customers need a low-bed semi-automatic straw hydraulic baler if their items are relatively small, and some customers' packaging goods are relatively large in size, so we will choose the
horizontal baler
system with arrows. At the same time, we also need to pay attention to the impact of the market and policies, and adjust product strategies in a timely manner.
The current policy is to change the mode of the enterprise to adjust the structure and eliminate low-capacity and high-polluting products. This is the direction indicator for our straw hydraulic balers. Therefore, we need to upgrade the straw balers. Like digital and intelligent development, production research and development --- automatic straw baler products. As a commonly used packaging machine, the products produced by the straw hydraulic baler play an important role in downstream packaging. We are not only the products produced, but also the research and development from the market perspective and the customer perspective. The price of the straw hydraulic baler is so Only straw hydraulic baler products can be welcomed by the market and customers.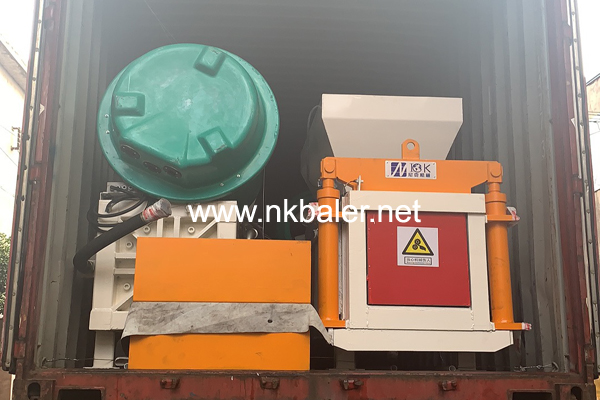 NKBALER
straw balers
have experienced more than ten years of development and have formed a variety of models to keep up with the market. 86-29-86031588