Plastic bottle Baler machine Price
Author : admin Time : 2021-11-25 AllPageView : 421
1. The high-pressure thick-walled oil cylinder adopts high-pressure resistant oil cylinder with good sealing performance and does not release pressure all the year round. Imported sealing ring does not leak oil and is durable.
2. The material compartment has a wide range of space, and can add stainless steel for more compressible weight, and the other size can be customized.
3. Hydraulic pressure plate, thickened pressure plate, can be packed with a large weight, and the effect is better and more tidy.
4. Handle switch, push the pressure rod inward and automatically push it down, pull the pressure rod outward and automatically lift it upward, which is more reliable.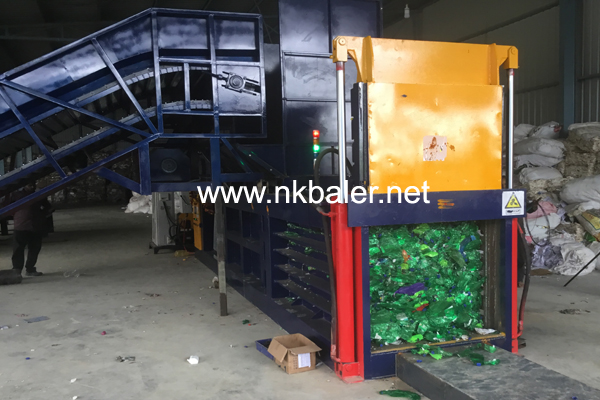 Nick machinery waste plastic baler
closely follows the market dynamics, better service to new and old users.
https://www.nkbaler.net