Sales model of hydraulic baler
Author : admin Time : 2021-11-22 AllPageView : 505
In the past, waste paper, waste plastics and other waste would be burned and buried, resulting in worse and worse environmental quality and more serious air pollution. So how can we solve this problem?
According to the support of the country and industry, the
hydraulic baler
was born. The emergence of the hydraulic baler provides new solutions for waste products such as waste paper and waste plastics.
The
hydraulic baler
has a high frequency of use and a wide range of applications. It can not only pack and compress loose materials such as waste plastics and waste paper, but also pack crop products such as corn stalks and wheat stalks.
At the same time, the equipment also has the advantages of reliable performance, stable power, simple operation, safety and reliability, and convenient maintenance.
Since the advent of the hydraulic baler, the incineration of waste paper, waste plastic, waste straw and other waste materials has been decreasing year by year, which not only protects the social environment, but also improves social and economic benefits, which can be described as killing two birds with one stone.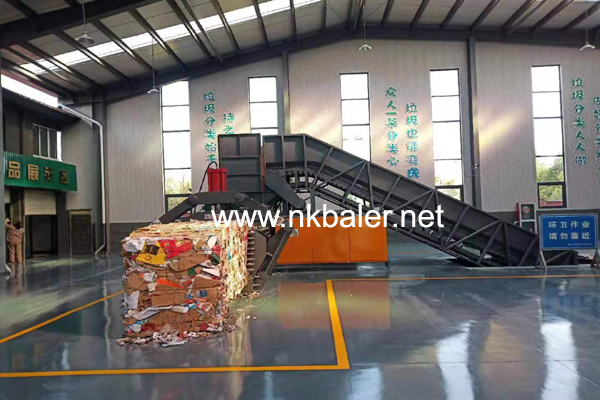 NICKBALER
specializes in the production of
hydraulic balers
, with a long history of mechanical production and processing, advanced production equipment and a strong technical team.