waste paper sorting Hydraulic Balers
Author : admin Time : 2020-11-05 AllPageView : 106
The waste paper sorting center has a complete set of waste paper sorting lines and automatic waste paper baler Press machines.
The waste paper sorting machine pipeline is mainly for manual sorting.The automatic baler Press machine is automatic feeding,and automatic baler Press can be realized without people.Chemical operation,with an hourly output of 40-50 tons.
The professional waste paper sorting and processing center is an important link in the recycling system of renewable resources.It has a waste paper sorting machine,a fully automatic waste paper packaging production line,equipped with forklifts,loaders,electronic scales,transportation vehicles and other equipment to carry out waste yellow board paper,Recycling,sorting and processing of book paper and old newspapers.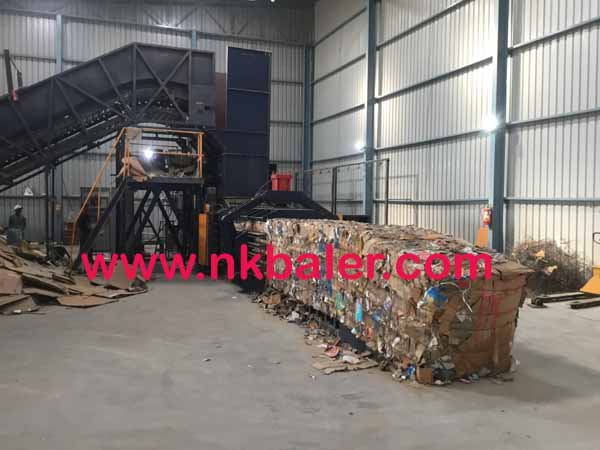 After the waste paper is specially processed by the sorting and processing center,it is sent to the paper mill for recycling.
Waste paper recycling can produce huge economic and social benefits in terms of reducing pollution,saving primary fiber resources and energy.Using waste paper as a renewable resource can enable the paper industry to achieve a virtuous cycle of resource-production-consumption-resource regeneration.
It is a typical low-carbon,circular economy,and its ecological and environmental protection is of great significance.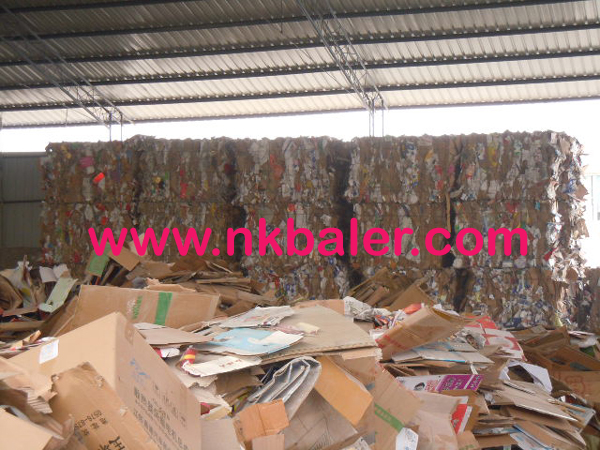 Nick brand horizontal baler is safe,reliable,low power consumption,economical and reasonable,convenient to use,simple to maintain and operate,which can well meet the application of waste paper sorting and processing center.
Consulting telephone:86-29-86031588.For more,please visit:www.nkbaler.com