Fully automatic straw baler
Author : admin Time : 2020-11-05 AllPageView : 119
We can use a straw baler to complete the task of baling.According to the needs of the work,we can choose two methods,manual filling or mechanical filling.The packaging belt first sets a fixed position size.
After passing through the heated area,the baler Press belt is packed by air pressure and vacuum.The material can be filled in the filling area,and then it enters the heating and sealing packaging area,and then according to the packaging requirements,
It can be processed automatically by oil vacuum or filled with protective gas,and then heat and pressure sealing.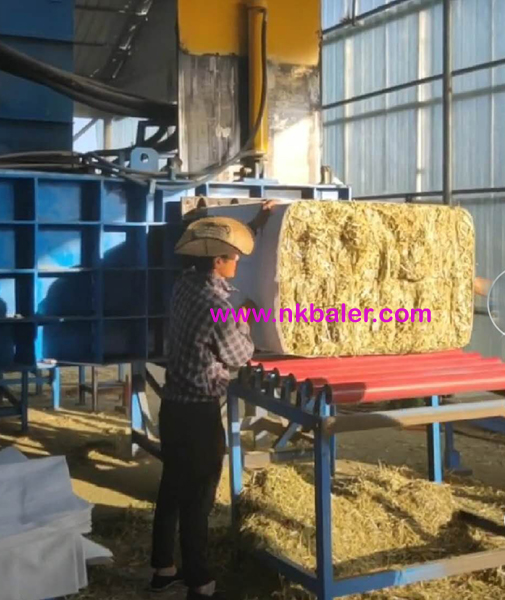 Finally,the packaged product is formed by cross-cutting,longitudinal cutting or corner trimming,and the cut corners can also be collected and cleaned by a suction storage bucket or a hoisting device.

The straw baler technology that uses this thermoforming for packaging has many advantages:
1.It has a wide range of applications and can be solid.baler Press of some liquids,fragile products and soft and hard materials.
2.The production efficiency is high,which can greatly save manpower.The process of forming the package is automatically completed by the machine,and only needs to be manually filled or completed by a filling machine.The packaging speed is higher.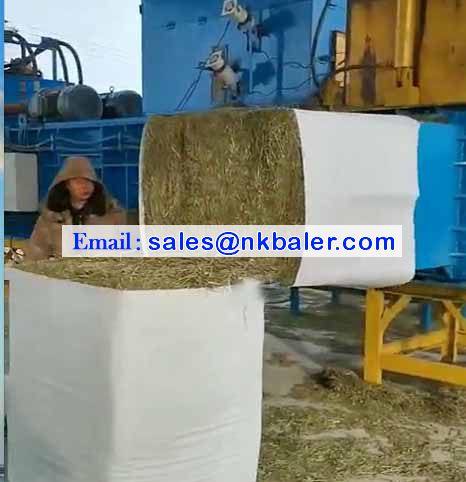 3.The entire packaging process basically does not require human hands,from the compression to the packaging process in one go.
Nick brand automatic straw baler can be completed by machines,saving labor,improving work efficiency,convenient and fast.
company's website:www.nkbaler.net,or call:86-29-86031588