Selection waste baling machine
Author : admin Time : 2020-10-22 AllPageView : 106
According to the selected material of a machine equipment component,the overall product quality of the equipment can be reflected.Similarly,the following precautions should be paid to how to select high-quality materials for
the waste baling machine:
1.High-quality copper core motors should be used for waste baling machine motors.At this stage,most waste baling machine products are dominated by three-phase electricity,so high-quality motors can not only provide power for them,but also increase machinery and equipment.Performance,reduce manufacturing troubles.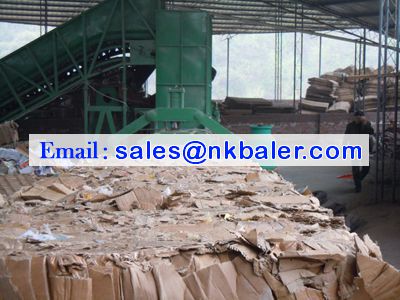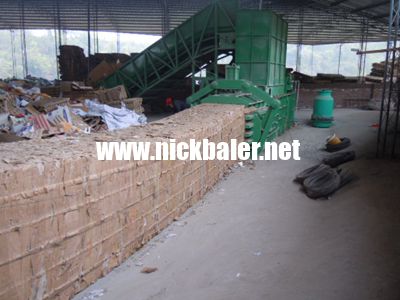 2.Regarding the selection of channel steel,since most of
the waste baling machine
are welded by channel steel electric welding,we must select high-quality standard channel steel,and then pay attention to the production process during the production process.
3.In terms of gear pumps and regulators,these two are also indispensable parts.Therefore,try to choose standard models from major manufacturers to prevent unnecessary troubles.
The waste baling machine produced by Nick Machinery perfectly meets your requirements and can serve you better.
Web:www.nkbaler.net,Tel:86-29-86031588