Questions for choose the waste paper baler
Author : admin Time : 2020-10-28 AllPageView : 119
Some people have a lot of questions about
the waste paper baler
for the first time.Then,
Nick Machinery
will give you a brief introduction:
1.Does
the waste paper Baler machine
only pack waste paper?
No,the machine has advanced technology and excellent workmanship,and can pack loose materials such as waste paper and carton fibers.Strong practicability and wide application range.
2.There is no fixed model,it can be customized according to your requirements.First of all,the waste paper baler is designed and produced according to different manufacturers,so the model is not the same.Second,it can be customized according to customer needs,but it must be designed according to the required pressure and processing capacity.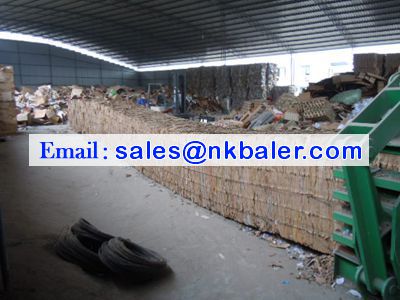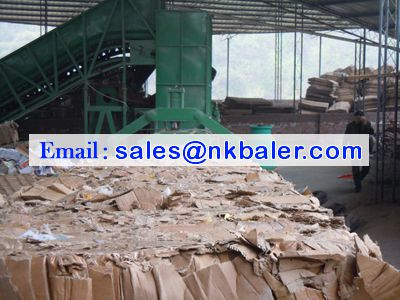 3.This machine,like other mechanical equipment,also needs daily maintenance.Pay attention to the regular replacement of hydraulic oil to ensure that the oil path is unblocked,and observe whether there are abnormal changes during the production process.If any,it should be dealt with in time to maintain the good performance of the machine.
The Nick brand waste paper baler
is simple to operate and automatically discharges the bale, which improves work efficiency. The installation of emergency stop settings makes the operation safer.