Application development of straw baler in enterprises
Author : admin Time : 2020-10-28 AllPageView : 110
Straw balers
are a kind of packaging equipment that we often see in our daily lives.Modern
straw balers
have the characteristics of small size and low noise,which can reduce labor intensity of laborers and reduce transportation costs.
The current straw baler
is fully automated,which is more advanced than the previous
straw baler
.
With the continuous improvement of automatic straw baler technology,it is becoming more and more common in enterprise applications.The production of many commodities is inseparable from the straw baler.The automatic straw baler plays an important role in the production of enterprises.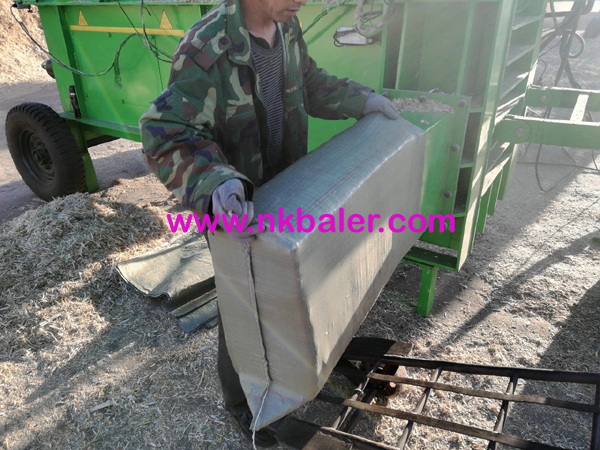 To a large extent,it can promote the efficient,fast,tidy and firm packaging operation of the enterprise,which not only improves the production efficiency of the enterprise,but also greatly reduces the degree of manpower labor,making the packaging more beautiful,tidy,firm,and convenient Transportation,storage,and sales of commodities.
Nick Machinery's straw balers are reasonable in design,convenient in operation and maintenance,moderate in processing capacity,first-class quality,stable performance and other series of advantages.Each component is perfectly combined,sturdy and durable,and solves after-sales troubles.
Web:www.nkbaler.net,Tel:+86-29-86031588