The selling point of used tire baler
Author : admin Time : 2020-10-27 AllPageView : 112
The waste tire hydraulic baler
is suitable for waste plastic,rubber,tires,thick plastic recycling stations,factories,plastic bottle recycling stations,large,medium and small tire recycling,plastic paper manufacturers and other occasions for plastic and garbage compression processing.To show the following selling points:
1.High pressure and high efficiency.
The waste tire hydraulic baler
is a hydraulic system,double cylinder compression,manual valve operation,stable and reliable.
2.The operation is simple and safe.The caster fixing mechanism is convenient to move and compress the ground at any time to keep the environment clean and tidy.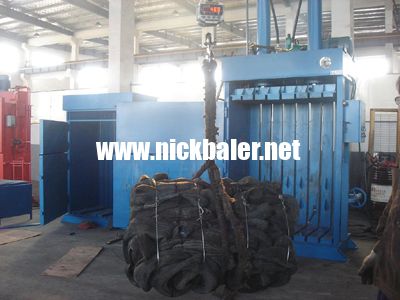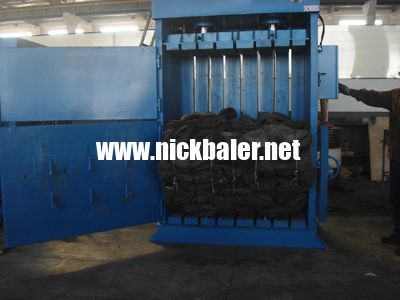 3.
The used tire baling machine
has exquisite appearance,beautiful color,practical and durable,and moderate price!
Relying on the above three selling points,Nick's used tire hydraulic baler covers Europe,Pakistan,Indonesia,Vietnam,Japan,India,the United States,Dubai,Australia and other places.
Consulting website:www.nkbaler.net,Hotline:86-29-86031588