Maintenance and lubrication of mechanical parts of waste paper baler
Author : admin Time : 2020-09-08 AllPageView : 135
1.Lubricating oil should be regularly applied to the frequently sliding parts or frictional parts of strapping tools such as
balers
.Reinforce inspection of fasteners in time
2.During the work and transportation of strapping tools such as balers,fasteners in various parts may be loosened.Frequently check whether the screws,nuts and springs in the machine are fully tightened and whether they are loose.If they are loose,they should be tightened immediately.Solid,otherwise unnecessary wear will occur.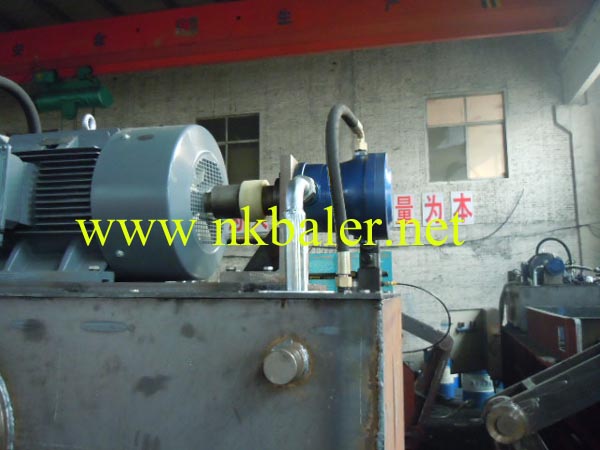 Packing tools also need to be
cleaned
in time.
It is necessary to keep the strapping tools such as the strapping machine clean,and often remove the debris and dirt on the track and parts.Generally,the equipment is equipped with cleaning tools.If you don't have it at random,you can find a brush by yourself (or shed hair) Or clean it with
cotton
cloth.
For the type of lubricant,please refer to the instruction manual or to the after-sales service department of
Nick
Balerodeon 86-29-86031588.