How to choose the oil filter of hydraulic baler
Author : admin Time : 2020-09-03 AllPageView : 147
The following items should be paid attention to when selecting the oil filter of
hydraulic baler
:
1.It has sufficient oil flow capacity and low pressure loss;
2.The filtration accuracy should meet the design requirements;
3.The filter element has sufficient strength;
4.The filter element has good corrosion resistance and can work for a long time at the specified temperature;
5.It is convenient to replace,clean and maintain the filter element.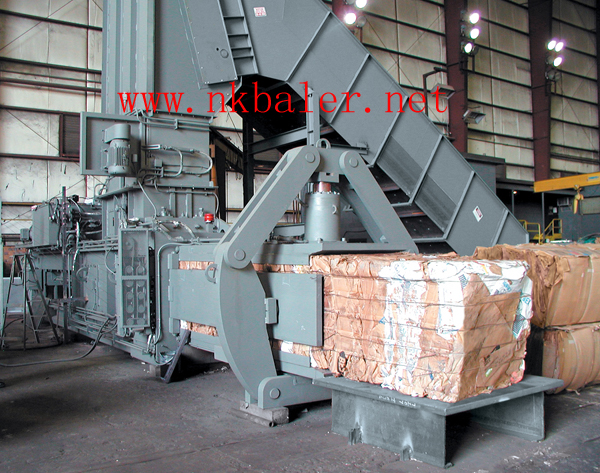 The oil filter in the hydraulic system of the
hydraulic baler
can filter out impurities mixed in from the outside;at the same time,the solid impurities generated by the hydraulic system of the
semi-automatic baler
during the working process can also be filtered out by the oil filter.
This can ensure the plot of the hydraulic oil,prolong the service life of the hydraulic system,and ensure the normal operation of the
hydraulic baler
.
Nickelodeon
has a professional R&D,design and after-sales team.If you encounter any difficult problems during use,you can always contact us
www.nkbaler.com
.