Working stages of hydraulic metal baler
Author : admin Time : 2020-11-10 AllPageView : 104
The hydraulic metal baler is to achieve the purpose of baling by exerting a certain pressure on the material.During its operation,it can be divided into three operating stages.
Today Nick Baler will take you to know what these three stages are?
After the hydraulic metal baler starts,it will enter the working state.
The first stage is simply to use the box cover to compress the metal material;then the force increases,this pressing force will further increase,and thus enter the initial tightening stage,this tightening may be any two punches in different directions The punching movement performed.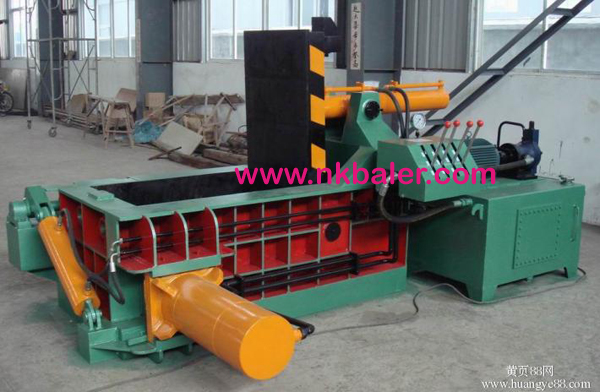 In the first phase of survey materials,it has basically been compacted,but it has not been completed yet,and it needs to be completed through the final tightening phase.
In these three stages,the direction of the force may be different,and the effect after the action is also different,but the ultimate goal is to better complete the packaging process.
The Nick brand metal baler is hydraulically driven,easy to operate,stable in work,and automatic out of the package.It is a good helper for your production.
For more information about hydraulic baler,contact 86-029-86031588 or visit: www.nkbaler.net