Balers play a big role in waste recycling
Author : admin Time : 2020-11-10 AllPageView : 107
The waste recycling station is in a connecting position in the entire waste recycling industry chain.Therefore,the purchase price and selling price of recycling stations directly affect the cost of the waste recycling industry.
Nowadays,many domestic enterprises in our country are also responsible for environmental protection and resource recycling.In terms of waste recycling,the ideal goal is to return from resources to resources.
For example,for the cans used for packaging beer and beverages,the scrap baler can separate aluminum and iron.This will not only improve economic efficiency,but more importantly,it can achieve the best use of materials and maximize resource conservation.
Working efficiently on the recycling industry chain can also make a fortune.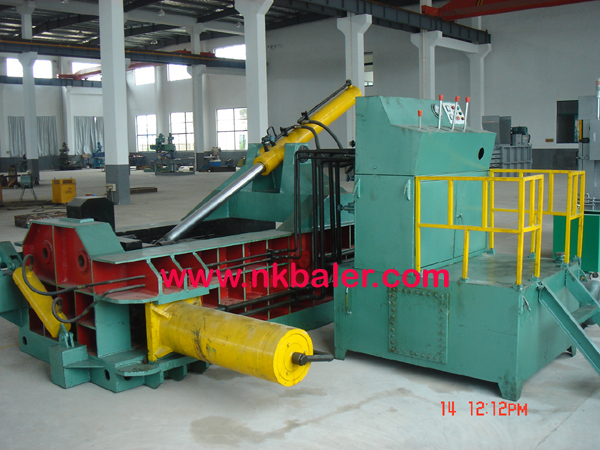 The aluminum-iron separation technology can separate the iron and aluminum components in the cans,which not only completes the reuse of resources,but also improves the added value of recycled products.
Wastes are wastes only when they are mixed together.Once sorted and recovered,they are all treasures,which can also create more economic value.
Nick brand scrap baler is easy to operate,safe and energy saving,and is your best helper.
For more information about hydraulic baler,contact 86-029-86031588 or visit: www.nkbaler.net