What should be paid attention to when the waste paper baler is in operation?
Author : admin Time : 2021-03-22 AllPageView : 68
1. Because the
waste paper baler
uses a large amount of electricity, the output power of the switching power supply must exceed the standard output power of the heat shrink Baling Press machine, otherwise it is very easy to damage the circuit or electrical components.
2. When the working standard voltage of the
waste paper baler
is specified as a three-phase 380V switching power supply, the neutral line, which is the standard three-phase four-wire, should be entered as much as possible; otherwise, the machinery and equipment will not work properly, and the internal electrical equipment prefabricated components will be very easy destruction.
3. When the
waste paper baler
is continuously used for a long time, the high temperature resistant power line in the shrinking room should be regularly maintained and disassembled according to the aging level.
4. After Baling Press, first turn off the main switch of the heating power supply, let the transport motor and fan motor operate again for about ten minutes, and then turn off all the switching power supplies.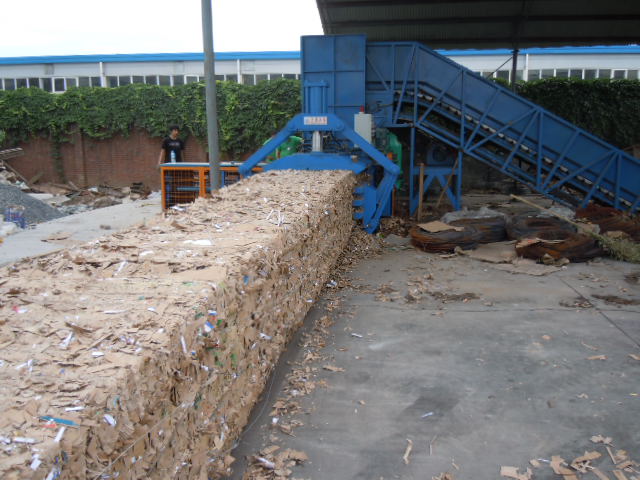 Nick Machinery Factory mainly produces
waste paper baler
, straw baler, metal baler and so on. Serving customers is the highest reason for the existence of Nickel Machinery, and customer demand is the driving force behind the development of Nickel Machinery. You can go to www.nkbaler.com to learn more. Welcome everyone to visit!