What are the main reasons for purchasing a straw baler?
Author : admin Time : 2022-08-02 AllPageView : 12
Experts pointed out that as a commonly used machine for production, it is the three keys to identify the manufacturer's qualifications, promises, and mechanical quality when purchasing
a baler
.
1. Qualification of
baler manufacturers
As long as the straw baler manufacturer's plan reaches a certain plan and the operation time reaches a certain year, there will be enough experience in the production and maintenance of
the straw baler
. It is precisely because of the long operation time, so the baler is produced.It can be called a deep experience in the field, and it can also guarantee the quality of the baler.
2. The promise of
the baler manufacturer
Anyone who has produced production knows that promises are treasures. Especially in the acquisition and purchase of balers, the manufacturer's promise must be strictly investigated. Manufacturers with good promises not only provide good service, but also keep up with follow-up services.It can also provide more convenience when purchasing. NKBALER's careful and thoughtful consideration has saved the buyer a lot of effort. This is recognized by many.
3.
Baler quality
Work-related accidents are something that factories and individuals do not want to see. How to prevent work-related accidents, in fact, the quality of the acquisition of machinery is particularly important. At this time, the advantages of the old factory's good quality are highlighted, and the quality is critical.For work safety, if you don't want to deal with all kinds of troubles in the future, you still have to choose a reliable old manufacturer, or do your own research before purchasing.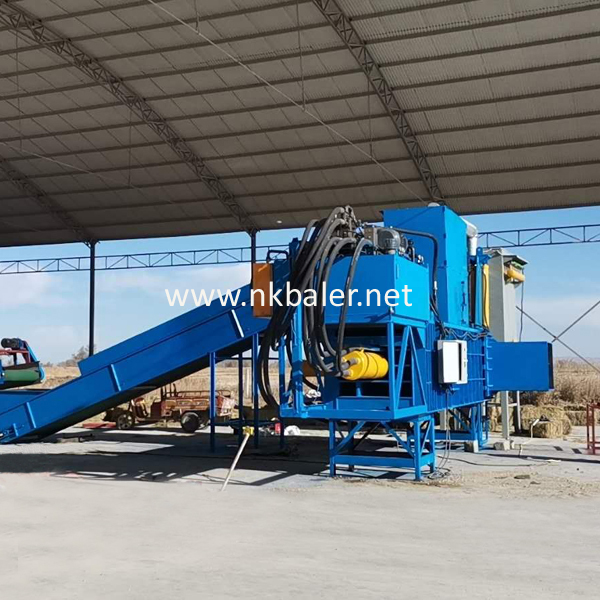 NKBALER warmly reminds you: When purchasing a baler, you must pay attention to the above matters, it will help you avoid detours and choose your favorite baler. If you have any other questions, please come to our website for consultation https://www.nkbaler.net/.