Oil tank design of Ukrainian waste paper baler
Author : admin Time : 2022-08-01 AllPageView : 19
The fuel tank of t
he waste paper baler
is very important. In order to make it work better and have a longer service life, a lot of effort has been spent on the design. In order to better prevent internal oil pollution, the waste paper is designed The following points were achieved
when Baler the fuel tank of the machine:
1. The distance between the suction pipe and the oil return pipe on the cylinder should be as far as possible to ensure the cleanliness of the oil in the tank.
2. A filter device should be installed at the inlet of the suction pipe. The filter can better prevent the air or oil from being mixed with air or oil into
the waste paper baler
.
3. There is a cover plate on the fuel tank of
the waste paper baler
, and a sealing ring is installed at each nozzle to ensure its tightness. A filter should be added to the lubricator and the exhaust hole.
4. The fuel tank should be kept above 150mm from the ground for better heat dissipation and easy maintenance of the machine.Only by better ensuring that the fuel tank is normal can our waste paper baler be unimpeded in the future use and operation.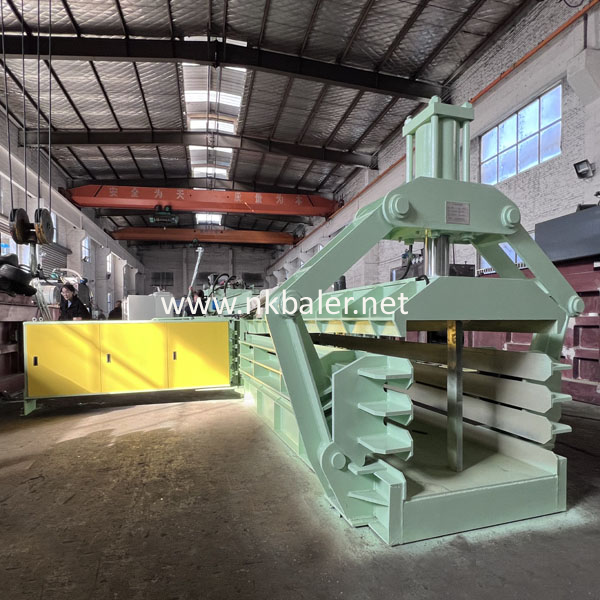 The waste paper baler
produced by NICKBALER has excellent workmanship and strong technology, and is an excellent choice for your baler equipment manufacturer. www.nickbaler.net