Waste paper baler is an environmentally friendly machine
Author : admin Time : 2020-12-31 AllPageView : 87
Nick hydraulic baler
is a professional company engaged in the development, production, sales and service of hydraulic machinery and packaging machinery.
Why is the
waste paper baler
an environmentally friendly machine with excellent performance?
The first is the patented technology of rapid pressurization, that is, while keeping the power and displacement of the engine oil pump unchanged, the upper limit of the cylinder pressure is increased, the cylinder movement speed is accelerated, and the energy consumption is reduced. At the same time, the work output is increased and the overall work of the baler is improved. Efficiency and cost of use.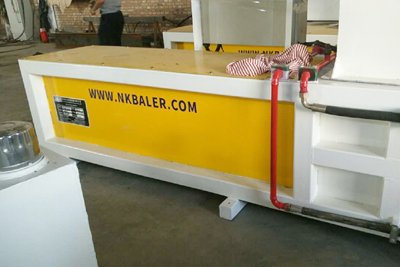 The second is the high and low voltage system technology, which can save electricity by 50% under the condition that the package pressure and package quality remain unchanged, which greatly saves the electricity cost of the users of the package station. It has been put into market test and the effect is good.
Environmental protection has become the focus of today's social development. In the future, we will also improve its performance to a greater extent in the design and manufacturing process of the baler, vigorously promote new environmentally friendly and power-saving baler equipment, and realize the baler Low energy consumption and high efficiency.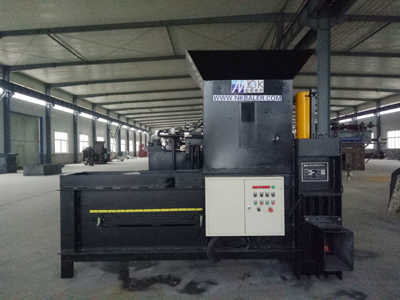 The above content is introduced by
Nick Machinery
. I hope it will be helpful to everyone. Friends in need are welcome to come and buy. We will wholeheartedly look forward to your cooperation! 86-29-86031588, www.nkbaler.com