The quality of the hydraulic oil selected for
the waste paper bailer press
directly determines whether the cylinder can play a big role.
Sometimes it is necessary to disassemble the cylinder. Do you know the correct method?
1.Use appropriate disassembly and assembly tools correctly to avoid damaging
the waste paper bailer press
by violently hitting,and never use a hammer to hit the working surface of the parts.
2.If it is necessary to strike,you can use a copper or lead hammer,or add a soft liner between the work object and the hammer head.It is not allowed to take a measuring tool,a knife instead of a hammer,and a blunderhead or chisel instead of a wrench use.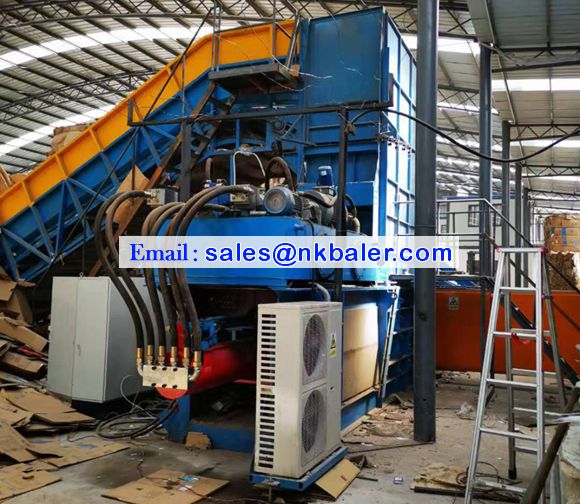 Therefore,you must pay special attention to the method when disassembling the hydraulic cylinder.If you need it,you can contact our Nick Machinery. We have dedicated after-sales personnel to serve you wholeheartedly.
Web:https://www.nkbaler.net/
Phone: 86-29-86031588