The abrasion phenomena of the horizontal waste paper baler
Author : admin Time : 2020-09-18 AllPageView : 661
There are two types of abrasion phenomena for horizontal waste paper compacting
baling Machin
es
,one is adhesive wear and the other is normal wear.Do you know their causes and specific performance?
The so-called adhesive wear is the phenomenon that the material on the contact surface is transferred from one surface to another due to solid phase welding at the contact point. When the horizontal compacting baling Machine is welding,the temperature at the real contact point presents two different conditions,which may be greater than or not greater than the melting point.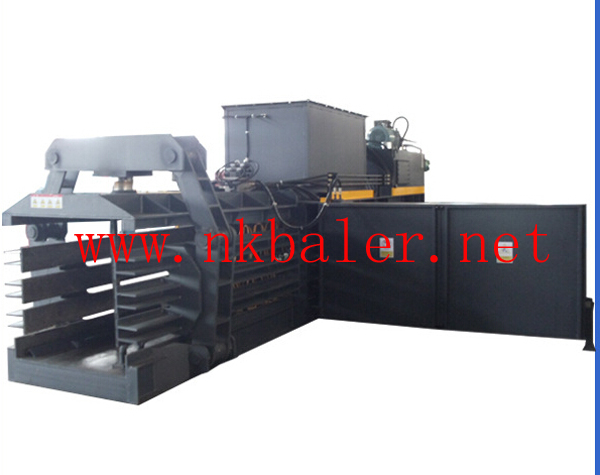 The second is normal wear and tear.All the wear and tear that occurs within the stipulated promise will be attributed to it.In the initial stage of wear and tear,the appearance of conflict will have corresponding roughness.In general,the smaller the real contact surface,the faster the wear will be.When the appearance of the parts is gradually flattened,the horizontal waste paper compacting baling Machine has entered a normal and stable wear stage.
When customers use the waste paper compacting
baling Machine
,they must regularly repair and maintain the equipment and solve the faults in time to improve production efficiency and extend the service life of the equipment. If there is any unclear point in the maintenance,please call the after-sales telephone number of
Nick
Machinery:86- 29-86031588 for consultation.