WhatsApp:008615021631102 Email:sales@nkbaler.com TEL:86-29-86031588
Utilization of straw baler in rural areas
Author : admin Time : 2020-11-23 AllPageView : 103
Straw has a wide range of applications,and its current uses:straw fertilizer,straw feed,straw base material,straw raw materials,straw fuel and many other fields,the comprehensive utilization of straw will definitely be increased in the future.
After the autumn harvest,most of the rural straw is not used.The straw forage baler produced by Nick Machinery guillotines and crushes the straw.It uses the straw to answer platinum,compresses it,and then packs it into a bag.It is manually tied and stored outdoors. can.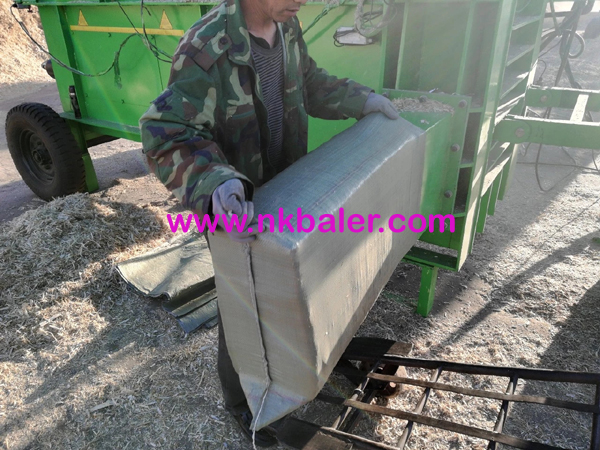 The straw baler has low technology and low technical content for forage production,which is simple and easy to learn.It is the best way to use rural straw.Welcome customers to visit our factory.You can also visit our company website:www.nkbaler.net.If you need help,please call 86-29-86031588.