Oil trapping phenomenon of waste paper baler
Author : admin Time : 2020-11-24 AllPageView : 107
Some oil traps are always found during the operation of the waste paper baler.Many customers have such questions when using them,so we will explain them one by one here.
Because the compressibility of the waste paper baler oil is very small,when the volume of the enclosed space is reduced,the trapped oil is squeezed,the pressure rises sharply,and the oil is forcibly squeezed out from the gap between the joint surfaces of the parts.The gears and bearings are subjected to great radial force;when the waste paper baler gear continues to rotate.This closed volume gradually increases to the maximum position.When the volume increases,it will cause a partial vacuum,separate the gas dissolved in the oil,and generate cavitation,which will cause the gear pump to produce strong noise.This is waste paper.The oil trapping phenomenon of the baler.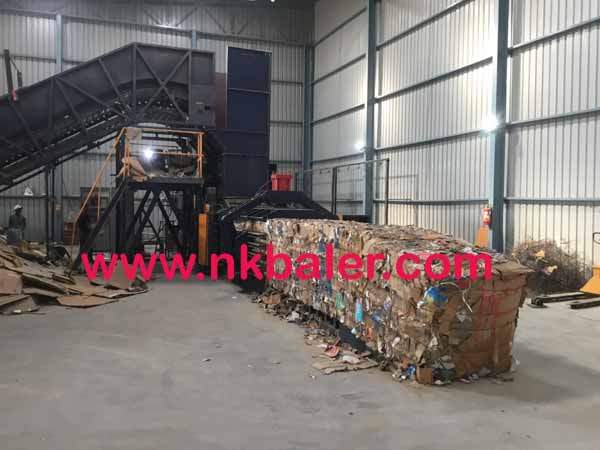 The method to eliminate the oil trapping of waste paper baler is usually to mill two unloading grooves on both end covers of the gear pump of waste paper baler.When the closed volume decreases,make it communicate with the oil pressure chamber;and when the closed volume increases When large,make it communicate with the oil suction cavity. The two unloading grooves of general gear pumps are opened asymmetrically.It is often offset to the oil suction cavity,and the distance between the two grooves must ensure that the oil suction cavity and the mooring cavity cannot communicate with each other at any time.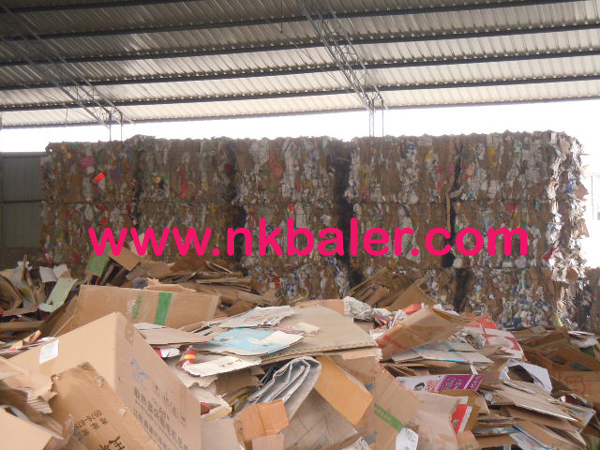 To make the waste paper baler more long-lived and healthy,Nick Machinery recommends that our customers maintain the waste paper baler after work!Focus on checking the hydraulic pump and hydraulic valve of the waste paper baler.Also remember to check once a month and clean the hydraulic oil frequently!
If you are interested in the waste paper baler or have any questions,please log on to our company's website: www.nkbaler.net,or call:86-29-86031588