Troubleshooting sequence of hydraulic cylinder of waste paper baler
Author : admin Time : 2021-07-27 AllPageView : 11
When the hydraulic cylinder of the
waste paper baler
is found to be faulty, if a certain troubleshooting sequence is followed, the efficiency of troubleshooting will be greatly improved. The basic sequence of troubleshooting for the hydraulic cylinder of the
hydraulic waste paper baler
:
1. Clarify the nature of the failure of the hydraulic cylinder when it is started, such as the movement speed does not meet the requirements; the output force is not appropriate; there is no movement; the movement is unstable; the movement direction is wrong; the action sequence is wrong; crawling, etc. No matter what kind of failure occurs, it can be attributed to some basic problems, such as flow, pressure, direction, orientation, force situation and so on.
2. List the component catalog that may affect the failure. If the cylinder speed is too slow, it can be considered to be caused by insufficient flow. At this time, list the components that affect the flow of the cylinder, and then analyze whether the flow valve is blocked or not smooth; whether the cylinder itself is leaking; whether the pressure control valve has leaked Large-scale, focused inspection and testing, repair or replacement of unsuitable components.
3. If there is no problem with the relevant components and the hydraulic parameters of each oil section are basically normal, then further check the factors of the hydraulic cylinder itself.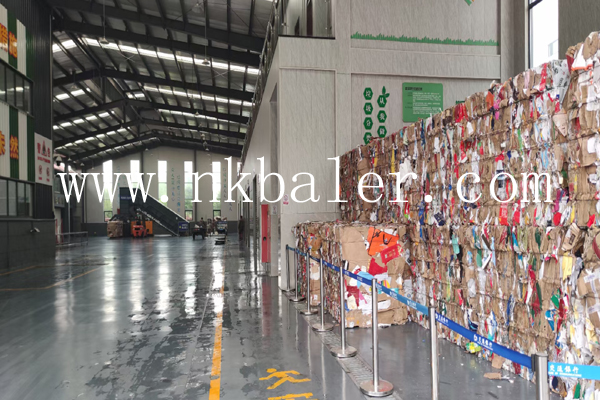 Nick Machinery has a professional R&D design and after-sales team. If you encounter any difficult problems during use, you can always contact us www.nkbaler.net.