The waste paper baler's damaged place in Togo
Author : admin Time : 2023-02-08 AllPageView : 38
The electrical equipment control parts of
the waste paper baler
are mainly composed of PLC, electric motor and its relays, and electrical components of the power switch. Among these parts, the most vulnerable parts are the motor and its electrical components.
NICKBALER waste paper baler
electromechanical The usual precautions for the control box:
1. Pay attention to the grounding protection, lightning protection, waterproof, rainproof and moistureproof of the power cord.
2. It is strictly forbidden to use electrical cabinets other than the actual operating staff.
3. Pay attention to the cold-proof work of the motor and the long-term load of the motor. Treating these two items can greatly reduce the damage of the motor, thereby maintaining the normal
baling machine
of
the waste paper baler
.
4. Pay attention to the actual operation of the buttons on the console. The button switch does not need to be too hard, and it is necessary to strictly prohibit operation errors to prevent damage caused by short-circuit faults.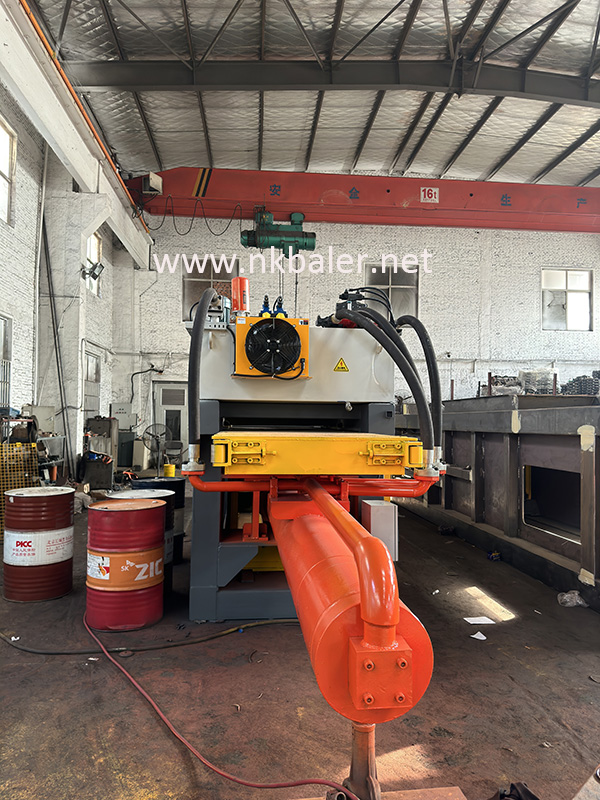 NICKBALER Machinery
has continuously accumulated experience in the use of
waste paper balers
, and has mastered relevant skills and knowledge, so that waste paper balers can better complete their tasks. https://www.nickbaler.net