The reason why the Togo beverage bottle baler is often broken
Author : admin Time : 2023-02-10 AllPageView : 41
"The same price, the same
beverage bottle baler
, why only my
beverage bottle baler
is often broken?" Customers who have purchased and used beverage bottle balers must be unfamiliar with this question. The editor will tell you today why your beverage bottle baler is often broken.
1. Low price and low quality
Beverage
bottle baling machines
with the same model and appearance have different prices. The editor reminds you not to be fooled. The saying "you get what you pay for" is absolutely true. There are a large number of fake and shoddy products in the Chinese baler market. The manufacturer is unknown and the function is unknown. You must not rush to place an order because of the low price.
2. There is no guarantee for low-price sales
Some regular manufacturers are really cheap, and they take the route of small profits but quick turnover. The editor reminds everyone not to buy them. This kind of low-priced straw baler only sells the value of the beverage bottle baler, excluding after-sales service. The beverage bottle baler will inevitably malfunction after long-term high-power operation. At this time, the merchant will take the opportunity to ask for the price and increase the maintenance cost. Not discounted.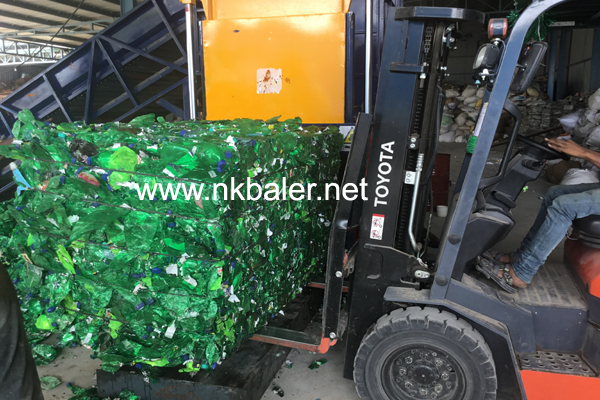 If you can't repair by yourself, then call
NICKBALER Machinery
at 86-29-86031588, and our technicians will be there to solve the problem for you as soon as possible.