1. After
the equipment
is installed, the grounding protection terminal in the electric control box must be connected to the grounding angle iron with a wire diameter of no less than 16 square millimeters (the grounding protection angle iron shall be installed by the customer). If the grounding protection is not connected, the equipment operation is prohibited. Check whether the grounding protection wire is well connected.
2. Non-professionals are forbidden to open the electric control box for maintenance.
3. Users of
the straw baler
are prohibited from modifying the wiring of the electrical system by themselves.
4. Users are prohibited from adjusting the system pressure by themselves.
5. Users are prohibited from replacing the original accessories on the device by themselves.
6. The key parts of the equipment must be protected from rain above
the hydraulic system
and electrical system.
7. Those under the age of 18 are prohibited from operating the equipment.
8. Untrained personnel are prohibited from operating
the equipment
.
9. It is forbidden to tear up, smear, safety warnings and other signs on the equipment.
10. Please use a stable power supply with sufficient capacity. When it is far from the transformer, consider the voltage attenuation caused by the long transmission distance, and use a power cable with sufficient wire diameter.
11. Fire-fighting equipment such as fire extinguishers should be placed near the equipment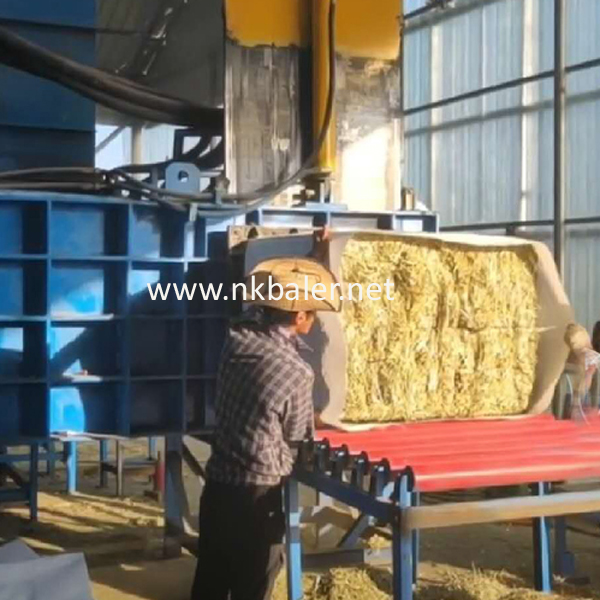 NICKBALER Company
reminds you that in the process of using the product, you must operate in accordance with strict operating instructions, which can not only protect the safety of the operator, but also reduce the loss of equipment and prolong the service life of the equipment. NICKBALER hot dial 86-29-86031588