The noise of the straw baler is too loud
Author : admin Time : 2022-11-22 AllPageView : 27
Someone once asked: What's the matter with the excessive noise of
the straw baler
? I will share it with you today, I hope it can help you!
1. It may be caused by insufficient oil in the fuel tank and low oil level. The solution is to refuel to the standard oil level.
2. The air intake of the oil inlet pipe or the oil is too cold, and the air filter is blocked. At this time, the oil temperature can be heated, cleaned, and the oil inlet pipe gasket can be replaced.
3. If the viscosity of the oil is too large or the oil quality deteriorates,
the filter hydraulic oil
can be replaced.
4.
The oil pump
is loosely fixed, resulting in a large difference in coaxiality. The oil pump can be tightened and the winch can be fixed.
5. There is a lot of foam in the oil, and the cause of air intake needs to be eliminated.
6. The oil suction filter is blocked and must be cleaned.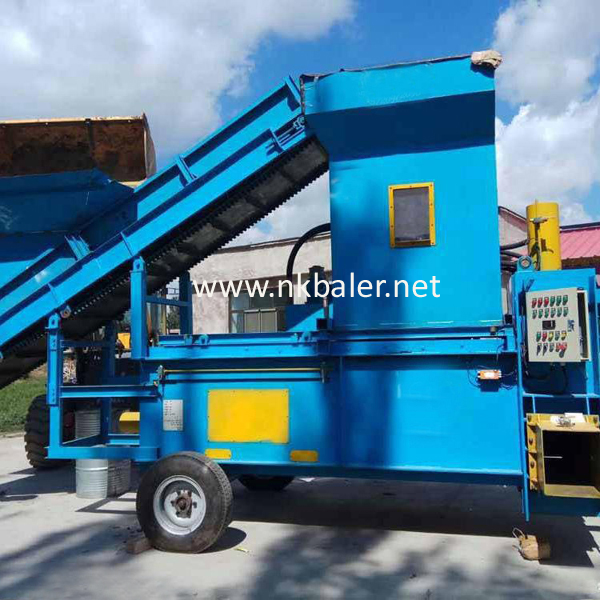 Using
a NICKBALER straw baler
can greatly reduce storage footprint, increase transport capacity, and reduce the possibility of fire. Feel free to contact us at 86-29-86031588 or https://www.nickbaler.net