Daily maintenance of copper scrap Baling Press machine
Author : admin Time : 2022-11-23 AllPageView : 147
The daily maintenance of the machine is very important, just like human skin, it looks old if it is maintained, and it looks old if it is not maintained. Only when we treat it correctly, it will bring us more benefits!
1. Before maintaining
the copper scrap Baling Press machine
, the power supply should be cut off first, and no one should start the equipment without permission. (This is also important and necessary) and then operate in strict accordance with the regulations to avoid damage to the equipment.
2. Not only should the equipment be kept clean, but also some parts should be treated with anti-rust treatment.
3.
The lubricating oil
should be replaced regularly to ensure the quality of the oil.
4. Regularly check some parts, including belts, handles and buttons in the Baling Press equipment. If they are seriously worn, they should be replaced immediately.
5. Pay attention to the temperature of the oil during the work of
the copper chip Baling Press machin
e. It should be below 55°C. When the oil temperature exceeds 58°C, the machine must be turned off.
6. The pressure of cooling water should not exceed 0.5MPa, otherwise the cooling system equipment will be damaged.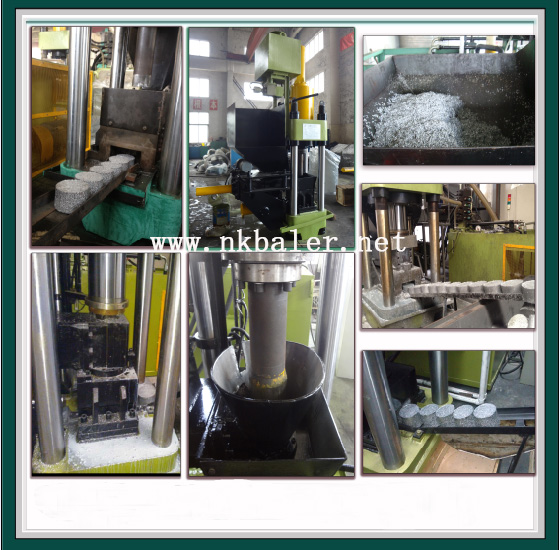 For more routine maintenance and trouble shooting questions, please contact 86-29-86031588 or https://www.nickbaler.net