The importance of voltage stability to straw baler
Author : admin Time : 2020-11-04 AllPageView : 123
With the continuous development of the straw briquetting machine industry in my country,the biomass renewable fuel produced by the straw briquetting machine using agricultural and forestry waste as raw materials is increasingly being widely used in major industries.
The straw briquetting machine has become one of the indispensable new energy equipment in the clean and renewable energy industry.However,in the use of straw briquetting machine,we need to pay attention to several issues,
Especially pay attention to the stability of the power supply voltage of the straw briquetting machine. Nick Machinery summarizes the effects of voltage instability as follows:
1.The main motor of the straw briquetting machine can not bear excessive pressure and it stops.
2.The pressure of the straw briquetting machine is uneven,the pressure output fluctuates and the equipment suddenly stops working.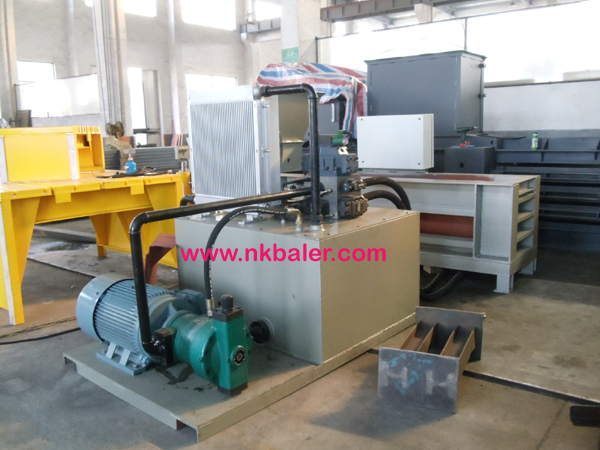 3.It will result in uneven and discontinuous feeding of the straw briquetting machine. If the feeding is uneven,when the feeding speed is greater than the discharge speed,a blockage will be formed in the compression chamber and the raw materials cannot be compressed and discharged in time.
The materials are continuously added to the equipment,and eventually the materials fill up the compression chamber,which may cause the equipment to stop without load.
4.The belt-driven straw briquetting opportunity due to unstable voltage leads to a large tension of the transmission belt during operation,which causes the belt to be too loose,the belt slips,and the belt failure has no effect on the running parts such as the transmission bearing.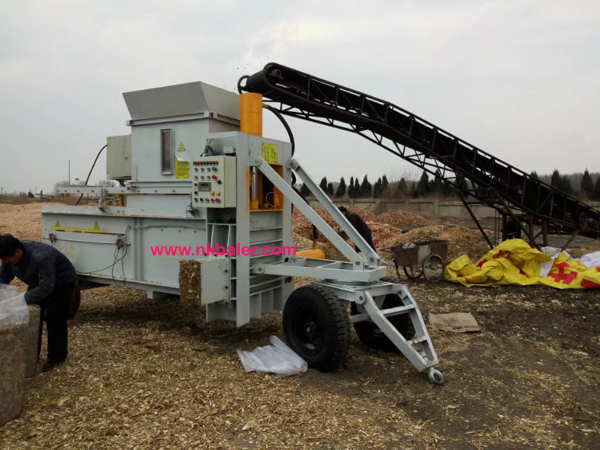 And the materials are continuously supplied into the straw briquetting machine,causing stuffiness.
Nick is a professional company engaged in the development,production,sales and service of hydraulic machinery and packaging machinery.It has a good brand,good quality and perfect after-sales service.Is your best choice.
For more information about straw briquetting machine,straw crusher,wood pellet machine,straw briquetting machine production line,please contact: 86-29-86031588,
company's website: www.nkbaler.net