Hydraulic Baler hydraulic valve
Author : admin Time : 2020-11-04 AllPageView : 119
There are many types of hydraulic balers,but they are all suitable for forming and packaging objects.Among them,the most important structural part of the hydraulic baler,the electromagnetic reversing valve,is to control the hydraulic pipeline.So what is the working process of the solenoid valve?
The usual components of a hydraulic baler are composed of a hydraulic pump station,a hydraulic piping system,and a hydraulic cylinder.The hydraulic pump station is composed of a fuel tank,a hydraulic pump set,a filter cooling system,etc.,and the actions of the lower pressure cylinder and the paper push cylinder It is achieved by hydraulic pressure.
Only when the hydraulic cylinder is not working,the pressure oil of each pump can be unloaded by the neutral function of the electromagnetic relief valve or the reversing valve.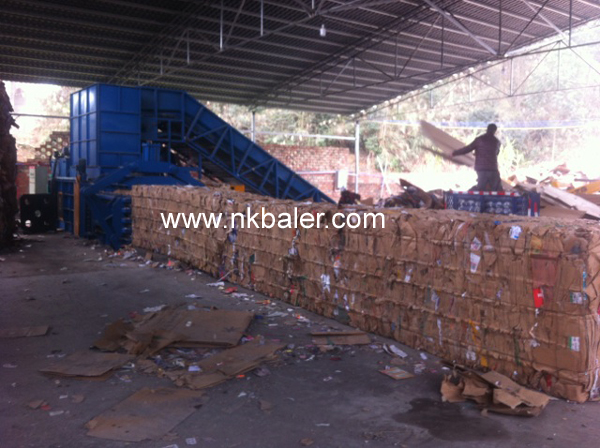 When the electromagnet of the reversing valve loses power,the throttle valve can enable the lower pressure cylinder to achieve a free-falling fast downward function,and the liquid-filled tank can quickly replenish oil through the throttle valve during the free-fall stage.
The lower pressure cylinder adopts a combination of multiple pumps for oil supply and separate unloading to achieve various operating speed requirements such as fast and slow speed.Each one-way throttle valve can adjust the cylinder running speed or buffer speed,and the cooling system can strictly control the oil temperature. ,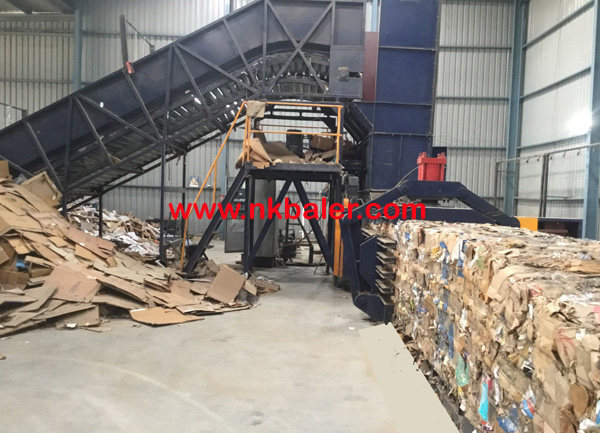 Each cylinder corresponding to the electromagnetic reversing valve drives the twisting, thread trimming and steel needle movement respectively to complete the baler Press function.
Therefore the solenoid valve makes the automation of the hydraulic baler possible.
In addition,Nick brand hydraulic baler is widely used because of its simple design,stable work,safe and reliable low power consumption,economical and reasonable.
Consulting telephone:86-29-86031588.For more,please visit:www.nkbaler.net.