The
straw green storage baler
is in line with the requirements of environmental protection, and the secondary use of straw is also initiated by the state, so the straw green storage baler is related to environmental protection.
People's lives are getting better and better now, and many resources have been squandered. In fact, many of us can be used around us.
For example, some waste straws, etc., for the recycling of these waste straws, a straw green storage baler has been developed. The
straw green storage baler
is mainly for some discarded straws, plastics and the like for packaging, which is more convenient for storage and transport.
Now our country attaches great importance to environmental protection, and projects such as resources that can be reused have received great attention. Take my country's current waste paper recycling for example.
With regard to the requirements for reaching the country, there is still a large gap, which shows that there must be a lot of room for the straw recycling industry in the future.
The country is investing more and more in environmental protection, so that
straw green storage balers
will be used more and more. The people are also increasingly demanding the cleanliness of the atmosphere and water resources, and no one wants to live on their own. In the space shrouded in smog,
Everyone hopes to have a blue sky, and also hope that there is a clean river, able to breathe fresh air as much as they want. All of this is inseparable from environmental protection.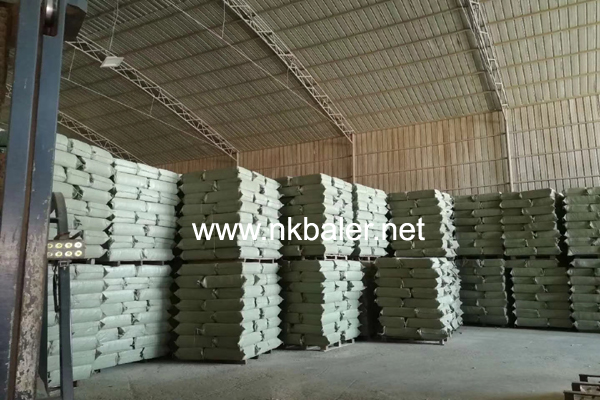 The straw recovery and the utilization rate of straw will definitely be greatly enhanced in the future, which means that the time for the straw baling industry to develop has come.
NKBALER is a professional manufacturer of
straw balers
, providing straw balers, straw briquetting machines, etc., with reliable quality, advanced technology and stable performance. Welcome to buy.