WhatsApp:008615021631102 Email:sales@nkbaler.com TEL:86-29-86031588
The development of green storage straw baler
Author : admin Time : 2020-11-02 AllPageView : 120
Innovation is the soul of the progress of the times and an inexhaustible driving force for the prosperity of a country.All walks of life need constant innovation to not be eliminated and be recognized by people.In the baler industry,the green storage straw baler is a very important member.
In recent years,the green storage straw baler has been continuously innovated and developed.It can be seen from this that the green storage straw baler has a good development prospect.The development of the baler industry is based on the needs of the times and the development needs of the times.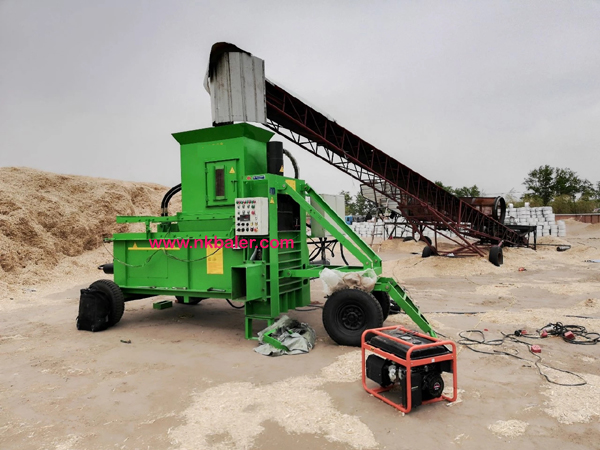 The green storage straw baler of Nick Machinery is driven by high-quality stainless steel materials and advanced hydraulic system,which can effectively improve the quality of the green storage straw baler.
With the continuous development of science and technology,if the green storage straw baler wants to keep up with the pace of the times,it must innovate and develop,seize the hearts of customers,and invent and create equipment that is more suitable for production and processing.
Nick Machinery aims to create equipment that is beneficial to manufacturers and consumers.Continuous innovation and development will achieve efficient,low energy consumption and zero pollution processing and production.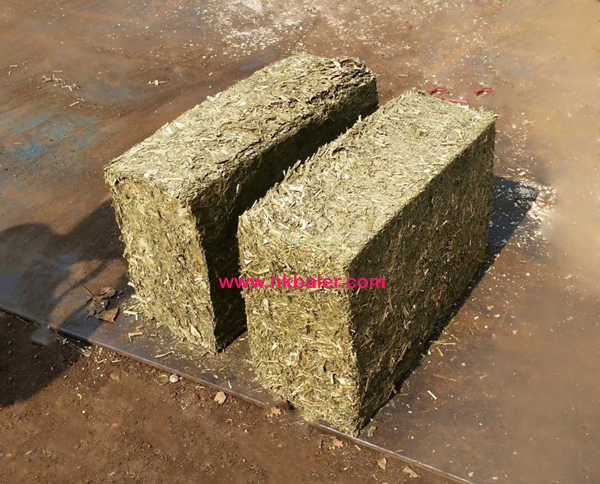 Nick Machinery actively responds to the call of the socialist stage,takes the road of mechanization and diversification,and makes greater contributions to people's rich material life!
If you are interested or have questions about the Green Storage Straw Baler,please visit our website:www.nkbaler.com,or call:86-29-86031588