Advantages of can Baler machine products
Author : admin Time : 2020-11-02 AllPageView : 95
The cans hydraulic baler is a kind of machinery used in the recycling and processing cans smelting industry.The baling materials are placed in the material box of the baling machine,and the hydraulic oil cylinders work to suppress the baling materials,and the baling materials are compressed and formed into various metal bales.
The use of hydraulic baler to pack the can baler facilitates the operation of workers and avoids waste of labor.
Because this kind of baler mainly uses hydraulic drive,it is also called hydraulic baler.The hydraulic drive design of Nick Machinery also makes the equipment work more smoothly and safely.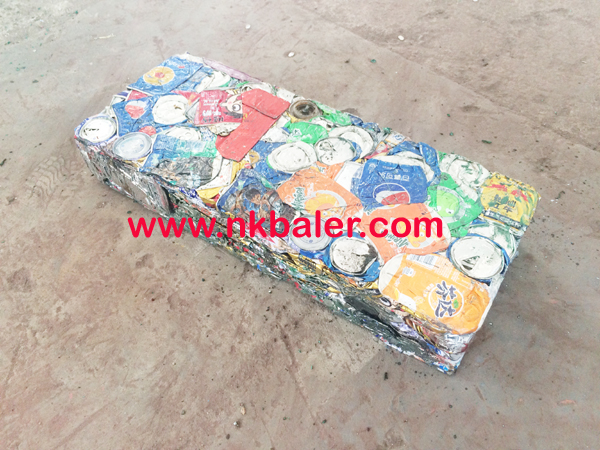 In addition,this packaging machine has two operation modes,one is manual;the other is PLC automatic control.
Generally speaking,the product advantages of the can Baler machine are compact structure,convenient transfer,simple operation,easy maintenance,and reliable sealing.The packaging specifications can be customized according to the needs of users.
The Nick brand can Baler machine can cooperate with transportation or storage to the maximum extent,and is a good equipment to improve labor efficiency,save manpower and reduce transportation costs.
Web:www.nkbaler.net,Tel:86-29-86031588