Safety protection device requirements for straw baler
Author : admin Time : 2020-11-19 AllPageView : 117
The safety protection facilities of the mechanical equipment of the straw baler should be complete,and the safety protection devices should be standardized and neatly fixed,firm and reliable,and meet the safety requirements.
It is forbidden to dismantle the safety protection devices and interlocking control facilities without permission.If it is necessary to dismantle,other reliable safety measures must be taken.It is strictly forbidden to intentionally destroy the safety protection devices and chain control facilities.
Before disassembling or installing the safety facilities,safety accessories and key components that need to be disassembled or installed outside the scope of this professional inspection,notify the relevant professional team leader and above management personnel before disassembly.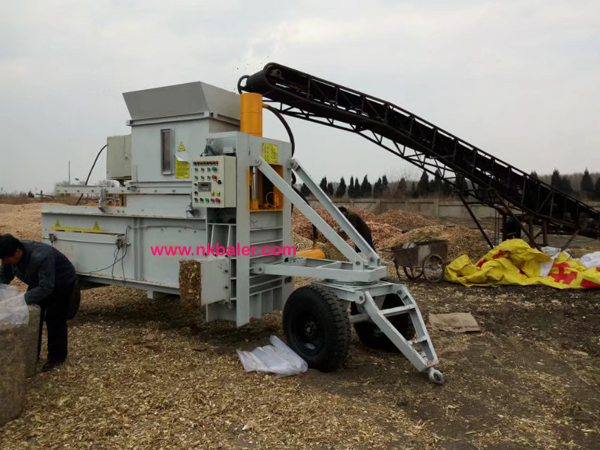 After the safety facilities are installed and restored,the relevant professional monitors and above management personnel must be notified to carry out the acceptance and sign the acceptance form within 1 hour.
All pipes,valves and other connecting flange fastening bolts and equipment pipe support and fixing bolts must meet safety standards.All safety protection devices,equipment pipe support fixing points and fixing bolts are required to be complete and reliable.
Nick Machinery warmly reminds:Only by doing safety protection and ensuring personal safety can improve work efficiency.