Advantages of hydraulic forage baler
Author : admin Time : 2020-11-19 AllPageView : 93
Where there is livestock breeding,there is a market for forage grass.This industry has low investment,low risk,and high profit.Forage grass can be processed by a forage baler,and the machine can process other straws.
Other uses of forage baler:peanut seedlings,corn stalks,rice husks,sweet potato seedlings,corn cobs,peanut shells,cotton seed husks,sawdust, sugarcane tail (dregs) pomace,sweet sticky corn leftovers,compressed bagging,Oxygen fermentation reduces storage space and reduces freight.
Advantages of hydraulic forage baler:
1.No need for manual feeding,continuous production,fully automated operation,compression bagging,one-time molding,saving labor and effort.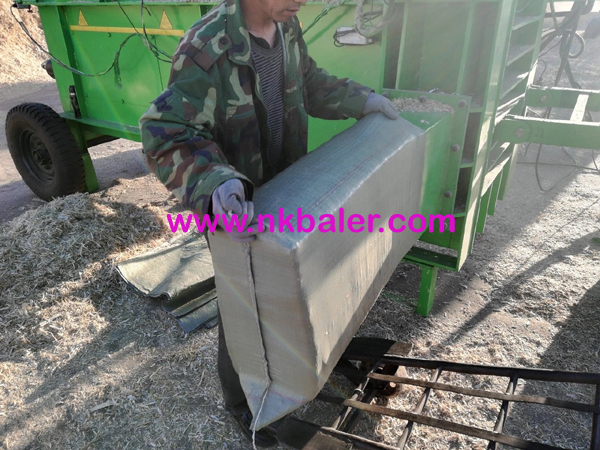 2.Green storage,yellow storage,hay bale,micro-storage,livestock breeding forage production,one machine for multiple purposes.
3.High compression density,good green storage quality,high-density briquetting,no loss of tons when loading.
4.The packaging cost is low,the cost of packaging bag is 1.5 yuan/set,and the cost of packaging per ton is about 15-30 yuan.
For specific pictures,videos and technical parameters,please visit the website:www.nkbaler.net,or call:86-29-86031588