Reasons for abnormal pressure of clothing baler
Author : admin Time : 2021-01-25 AllPageView : 85
The Nick brand
garment Baling Press machine
is easy to operate and automatically packs out, which improves work efficiency. The installation of emergency stop settings makes the operation safer and perfect after-sales.
Garment Baling Press machines are specially used for the recycling and Baling Press of second-hand clothes, quilts, shoes and other products, and are used in large quantities in old clothes recycling factories. The use of clothing balers has improved production efficiency, but failures sometimes occur, among which mechanical equipment pressure problems are more common.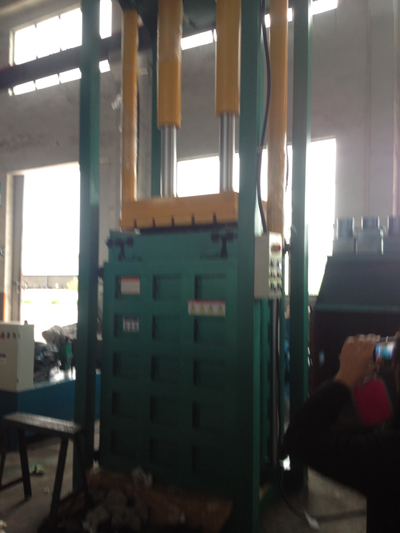 In order to better maintain the good working condition of the
garment Baling Press machine
, Nick Machinery will tell you the reasons for the abnormal pressure of the garment Baling Press machine. There are three main ones:
1. The oil filter is blocked, the liquid flow channel is too small, and the oil viscosity is too high, so that the oil cannot be sucked.
2. The system oil viscosity is too low and the leakage is serious. Excessive air in the oil, and serious pollution.
3. The motor power is insufficient and the speed is too low. The pipeline is connected wrong. The pressure gauge is damaged.
The above is the reason for the abnormal pressure of the garment Baling Press machine, and I will explain it here today.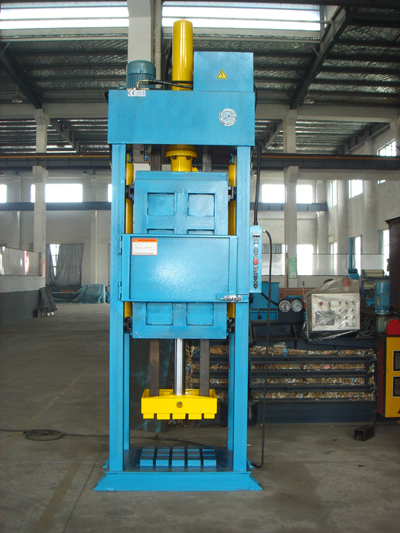 If you are interested in buying or in need, please contact Nick Machinery. Company website: www.nkbaler.net, Tel: 86-29-86031588, we provide you with high-quality products and professional services, so that you can buy and use with peace of mind.