Quality requirements of straw briquetting machine mould
Author : admin Time : 2020-11-27 AllPageView : 91
For most of the friends who choose to invest in the straw briquetting machine to compress biomass fuels,because the straw briquetting machine is an emerging industry,the market prospect is broad and the national policy supports it,and it has developed rapidly in the past two years.
However,due to the lack of national unified product standards in emerging industries,the straw briquetting machine industry is mixed,and the technical level is uneven.In order to reduce costs,some manufacturers use shoddy materials and reduce material quality at the expense of straw briquetting machine performance and quality.The price lowers the price to promote sales,Do a one-time transaction,so that customers will have a lot of problems after buying back.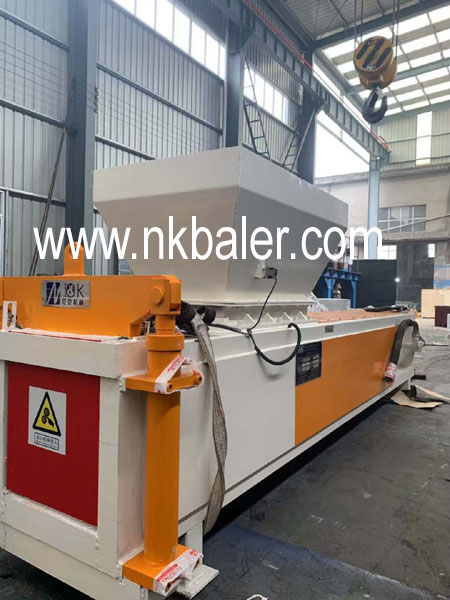 First of all,the straw briquetting machine mold has to withstand huge mechanical stress during work,but also withstand heat for use,which causes great thermal stress.The mold steel used in the straw briquetting machine requires very high hardness,strength,red hardness,wear resistance and toughness,as well as good high temperature strength,thermal fatigue stability,thermal conductivity and corrosion resistance.In addition,it also requires It has high hardenability to ensure consistent mechanical properties throughout the section.
In addition,it also requires good manufacturability,such as small heat treatment deformation,good processing performance,good repair welding performance,and stable size and shape of working conditions.Therefore,the mold steel for the straw briquetting machine must be medium-carbon alloy steel with moderate carbon content. This type of steel becomes eutectoid or hypereutectoid steel due to the addition of more alloying elements during smelting,so the price is expensive and higher than the average The price of ordinary carbon steel is several times.And this kind of alloy steel requires better multiple heat treatment process,ordinary carbon steel only needs a simple quenching heat treatment process,so the heat treatment cost is naturally much higher than the price of the mold made of ordinary steel.However,it uses a durable shape,a stable shape,and the reliability of repeated repairs is dozens of times greater than that of ordinary material molds.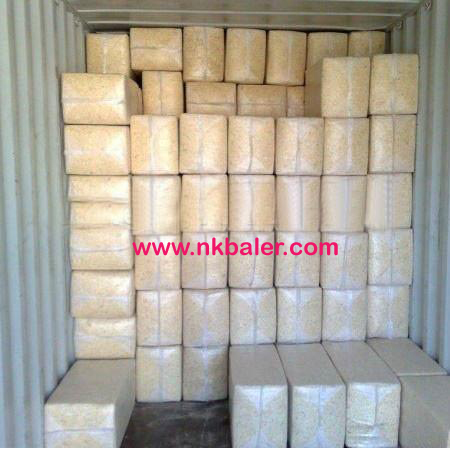 Here,Nick Machinery reminds the majority of users to choose straw briquetting machine not only to pay attention to the price,but also to care about the quality of the straw briquetting machine,pay attention to the quality of the core component molds of the straw briquetting machine,and do not be greedy for a momentary price.
If you are interested in buying,you can log in to the Nickbaler website to view the photo and video,URL:www.nkbaler.net,or call:86-29-86031588