Performance Characteristics Of Heavy-Duty Hydraulic Shearing Machine
Author : admin Time : 2023-02-13 AllPageView : 44
Features: Heavy-duty hydraulic shearing machine (steel plate shear thickness 30mm-120mm) mainframe is welded with all steel plates, never deformed or torn. The equipment does not need to be fixed with a cement foundation during work, and the workplace can be changed at any time. Make up for the current blank of the domestic forging machinery industry. During shearing work, the upper plate and the power main cylinder have no joints, no joints, and no damage. The equipment does not need to add lubricating oil manually, and the machine is equipped with an automatic lubricating system. Reduce maintenance time and make repairs easier. The hydraulic system of the whole machine adopts only one electromagnetic relief valve to control the unloading start and system safety, which makes the operation more convenient and maintenance free. Equipped with nitrogen return device, so that the upper plate can be quickly reset after shearing.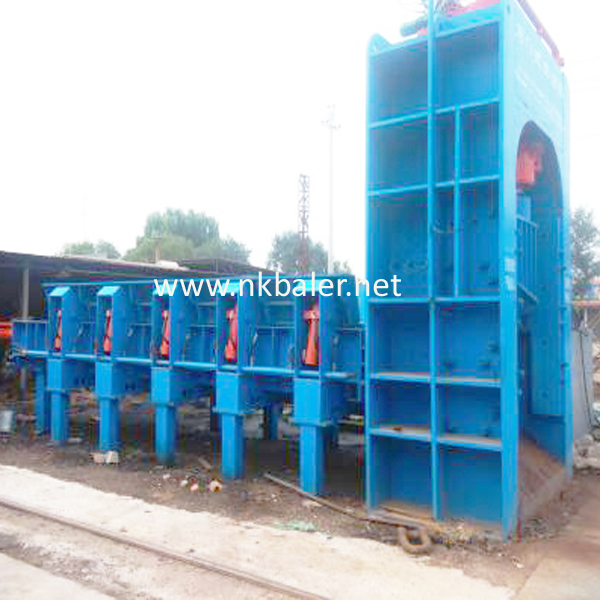 NICKBALER mechanical
shearing machine
adopts hydraulic drive mode, no foot screws are required for installation, easy operation, simple maintenance, and diesel can be used as power to run the machine when there is no power supply. https://www.nkbaler.net/.