Product features of waste paper hydraulic baler
Author : admin Time : 2022-05-31 AllPageView : 54
It is used to squeeze
waste paper
and similar products firmly under normal conditions, and package them with special packaging tapes to greatly reduce their volume, there by reducing transportation volume, saving freight costs, and increasing benefits for enterprises.
1. It has the characteristics of small size, light weight, small motion inertia, low noise, stable motion and flexible operation.
2. It has a wide range of applications. It can not only be used as a packaging equipment for waste paper, but also can be used as a processing equipment with functions such as packaging and compaction of similar products.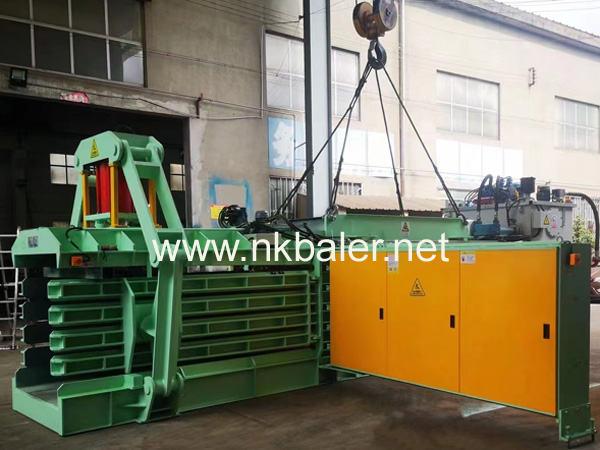 Compared with other packaging machinery,
hydraulic balers
have their own unique advantages, such as: there are many types of equipment, including meta
l hydraulic balers
,
straw hydraulic balers, waste paper hydraulic balers,
etc.; More stable; equipment automation, etc. https://www.nkbaler.net/.