The first thing to note: the oil leakage of
the straw baler
is more serious. If the working pressure of the gasoline pump is adjusted too high, the moving parts of the airframe will be damaged and the sealing gap will continue.
If the viscosity of the hydraulic oil commonly used in
straw balers
is too poor, the leakage will also increase. Straw baler does not release pressure.
The circuit or pressure relief control loop is better. When the system software does not need to bear the oil, the straw baler still overflows back to the oil tank under the pressure controlled by the speed control valve Or return to the sump when the relief working pressure is higher.
Second note:
The straw baler
needs to check whether the pressure relief control circuit works normally?
For example, is the rotary vane pump of the relevant pressure relief gate valve stuck by foreign objects?
The vacuum solenoid valve whose pressure relief function is caused by movement or common faults in the electrical control system cannot be debugged. Poor heat removal, the total heat removal area of the straw baler is not enough The storage capacity of the oil tank is too small, which leads to the rapid circulation of hydraulic oil, and the cooling effect of the cooling tower of the straw baler is poor.The failure of the fan and the high ambient temperature are all due to poor heat conduction.
The third note: if
the straw baler
is mistakenly added with a high viscosity hydraulic oil, it will cause excessive damage to the hydraulic press. So when we operate the machine, we must be strict.
Follow the operating instructions for safety and to increase the life of the machine.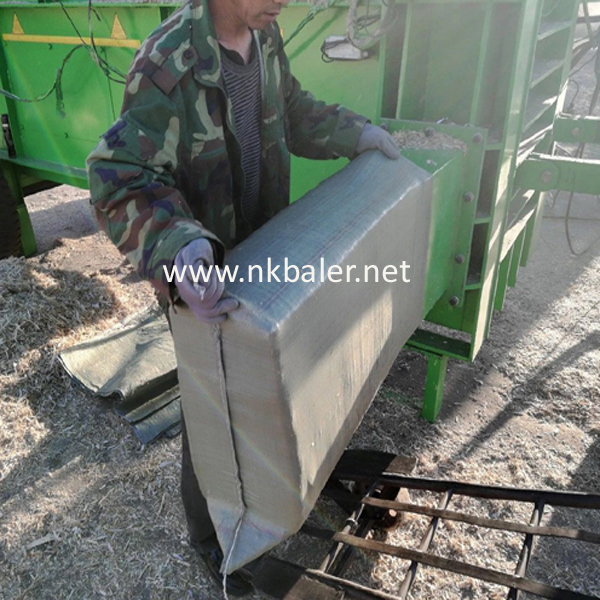 NKBALER specializes in the production, manufacture and sales of
hydraulic straw balers
, etc. It has many years of history in the production and processing of hydraulic machinery, advanced production equipment, and strong technology.
The strength team has created better value and better service for consumers, our website is https://www.nkbaler.net/.