Preparation conditions for recycling waste clothes
Author : admin Time : 2021-01-07 AllPageView : 85
The barriers to entry into the old clothes recycling industry are very low. One does not need culture, two does not require technology, and three does not require too much capital.
For some people who do not have a high degree of education, this is a good business opportunity.
Prerequisites for old clothes recycling:
1. A warehouse (depending on the size of the previous period)
2. A receiving vehicle
3. An electronic scale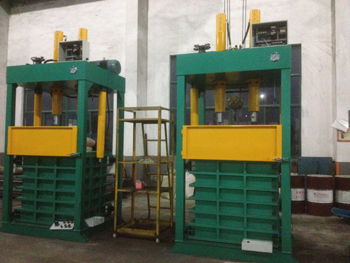 4. Receiving funds (if the scale is not large in the early stage, it can be operated with about 30,000 to 50,000)
5. At least 2 people (one responsible for receiving goods outside, one responsible for sorting at home) and those who have advantages in community resources, school resources, etc., can be engaged in used clothes recycling.
Of course, this is only the level of a small workshop, which can be appropriately expanded in the later period according to your own income and surrounding resources. As the saying goes, fat people are not built in one bite, and Rome is not built in a day.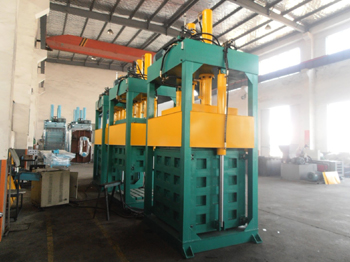 The
clothing baler
produced by Nick Machinery occupies an important position in the used clothing recycling industry, and the clothing baler is specially used for the bundling of clothing. The appearance is neat and beautiful, and it is convenient for transportation. It is an indispensable helper for a recycling company. 86-29-86031588, www.nkbaler.com.