The
synthetic fiber baler
produced by Nick Machinery is also called polyester fiber baler, which is mainly used to pack and compress loose fibers such as fiber and brown silk.
Synthetic fibers promote the prosperity and development of the clothing industry. Compared with natural fibers, synthetic fibers are not restricted by natural conditions and weather. The most important synthetic fibers currently on the market include nylon, polyester, acrylic, and polyolefin fibers.
In fact, these four fibers account for 98% of synthetic fibers, and polyester accounts for 60% of the market.
These fibers are also recyclable. Due to environmental protection considerations, it will eventually be landfilled and incinerated. But when it comes to recycling, transportation and packaging have become a problem. This problem can be solved with a synthetic fiber baler.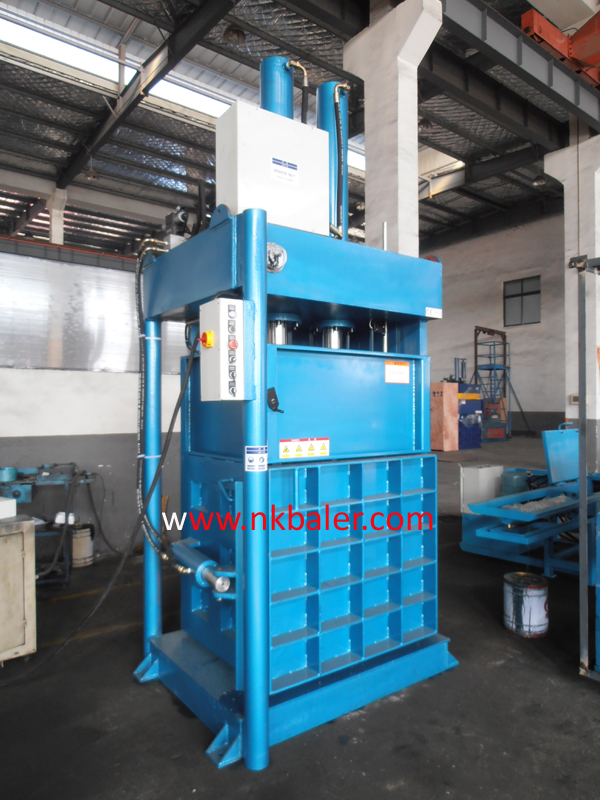 Nick Machinery has a variety of balers suitable for beating synthetic fibers, as well as other materials.
We have a packing machine specially designed for polyester fiber, such as our
NKB180 series bagging machine
, which adopts PLC control system, simple operation, precise control, high production efficiency, and can produce 120 bags in one hour.
Nick Machinery can tailor the packaging machine according to your packaging requirements, space size, and budget constraints.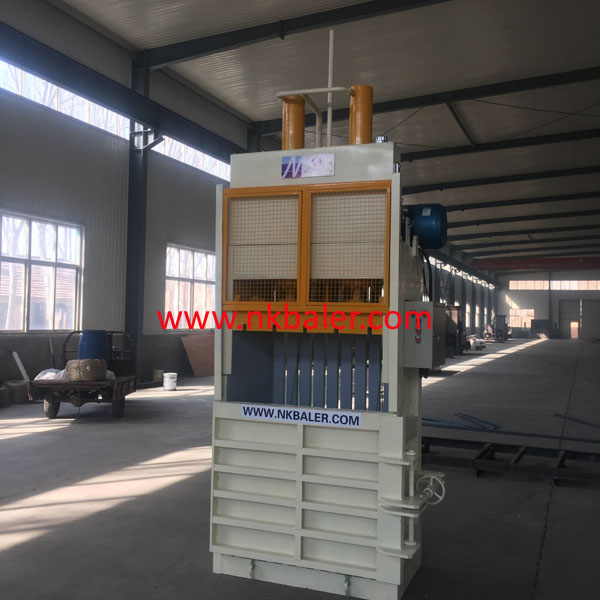 You can contact us for more information in order to recommend the best packaging solution for you.
You are welcome to consult www.nkbaler.com, for more knowledge, visit the website: www.nkbaler.com