The
mineral wool fiber baler
produced by Nick Machinery has good rigidity and stability, beautiful appearance, convenient operation and maintenance, safe and energy-saving.
Fiber is widely used and recycled in a variety of materials, such as the application of cotton fiber in clothes, bed sheets and towels. Flax fiber is used in tablecloths, napkins, handkerchiefs, etc.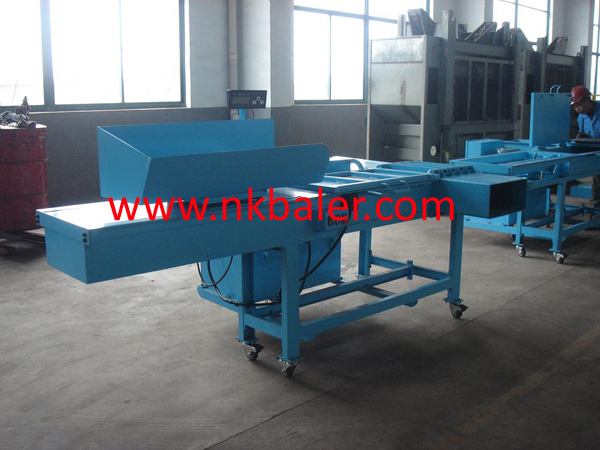 But in heavy production, stronger fibers are needed. Mineral fibers, such as asbestos and basalt fibers, can be used in a variety of commercial applications. Heavy-duty stage curtains are usually made of basalt fiber, and fire blankets and sound-absorbing tiles usually contain asbestos fibers. Asbestos is a tricky material. It has been used in the construction industry for decades, but it is also a carcinogen. In fact, in many buildings around the world, asbestos must be removed (especially in public places and schools) and replaced. Demolition means proper disposal, and this is when the baler comes in handy.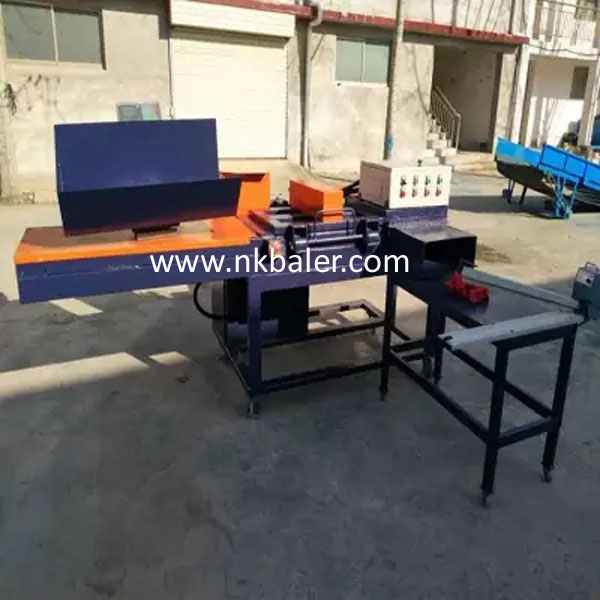 The best way to properly dispose of asbestos is to compress the bag. Nick Machinery can provide both vertical and horizontal compression bagging machines. Horizontal bagging machines can be further subdivided into light bagging machines with
scales and heavy bagging machines
. The light-weight bagging machine with scale is equipped with an electronic scale, which is convenient for weighing before feeding and compressing, and accurately controls the weight of the bale. This machine is also equipped with casters for easy moving. The heavy-duty horizontal bagging machine is equipped with a hopper, which can be matched with the conveyor to realize continuous automatic feeding. When using a minimum of people, it can produce 40-70 bags per hour. If the site space is limited, you can choose a vertical bagging machine to save floor space. It can hit 30 bales per hour, and each bale weighs 20-30kg.
All the balers of Nick Machinery can do the work you need, and the operation is very convenient. You are welcome to consult www.nkbaler.com.