WhatsApp:008615021631102 Email:sales@nkbaler.com TEL:86-29-86031588
Performance of corncob bagging machine
Author : admin Time : 2020-11-16 AllPageView : 110
The bagging machine is mainly suitable for the compression of corn cobs,straws,wood chips,rice husks,cottonseed husks,peanut husks and other scraps.The bags are directly bagged after compression,which is convenient for storage and reduces production costs.
The bagging machine is a fully automatic high-efficiency hydraulic baler newly developed by Nick Machinery,with a high degree of automation.This equipment has low failure rate,high pressure,stable operation and simple operation.The structure is reasonable,firm,easy to use and maintain,which greatly improves productivity and reduces energy consumption and costs.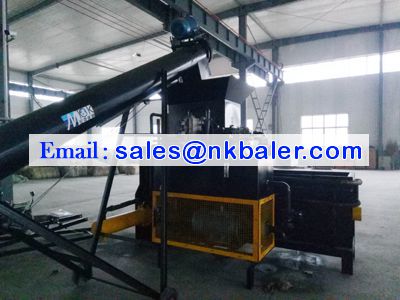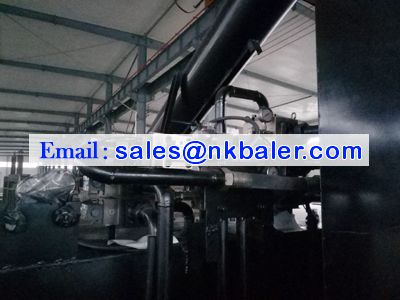 The equipment of other manufacturers can also work normally under the low moisture content state where the equipment of other manufacturers cannot be pressed normally,and it is very suitable for use with the automatic feeding system.It can also be designed and manufactured according to the compressed size required by the customer.
Welcome friends from all over the world to come to consult and purchase.Company website:www.nkbaler.net,Tel:86-29-86031588