How to maintain and maintain the baler?
Author : admin Time : 2022-07-29 AllPageView : 18
Today, I will tell you how to maintain and maintain
the baler
when we usually use it.
1. Once a week, remove crumbs or dirt from the machine.
2. Once a month, clean, maintain and lubricate the upper slide plate, middle knife and front top knife mentioned in the previous section.
3. Once every three months, after the above two
maintenances
have been done, add lubricating oil to all (shaft, center) and bearings.
4. It should be noted that several parts cannot be refueled: return belt rollers, slip sheets and surrounding areas.
5. Do not add too much every time you refuel, so as to avoid the micro switch malfunctioning due to oil immersion.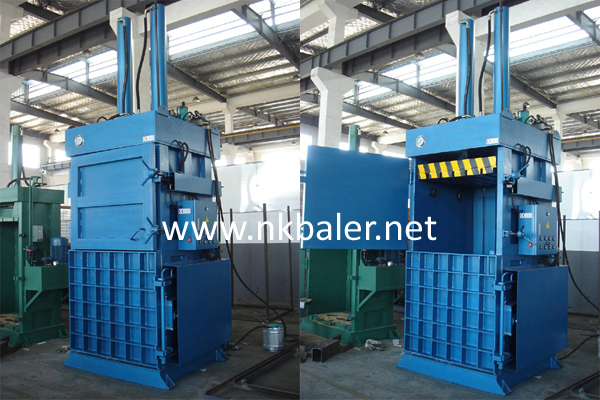 NKBALER mainly provides convenient, fast, safe and economical solutions for waste paper, waste metal, waste plastic, fiber, agricultural bellflower and other waste recycling and processing enterprises. Contact us at 86-29-86031588 or https://www.nkbaler.net/.