WhatsApp:008615021631102 Email:sales@nkbaler.com TEL:86-29-86031588
Nick Machinery's new breakthrough in straw baler
Author : admin Time : 2020-11-03 AllPageView : 93
On the road of innovation of straw baler,Nick Machinery has summarized a large number of materials and advanced models after long-term research,and in response to the current needs of agricultural production,
Produce a more comprehensive straw baler with a wider range of applications.
Only with the advancement of modern machinery and equipment,can the straw baler make great progress.Therefore,the development level of straw baler is also an important manifestation of modern packaging technology.
At present,all walks of life attach great importance to the role of the baler.The straw baler is an important equipment that effectively improves the recycling of straw crop residues and improves productivity.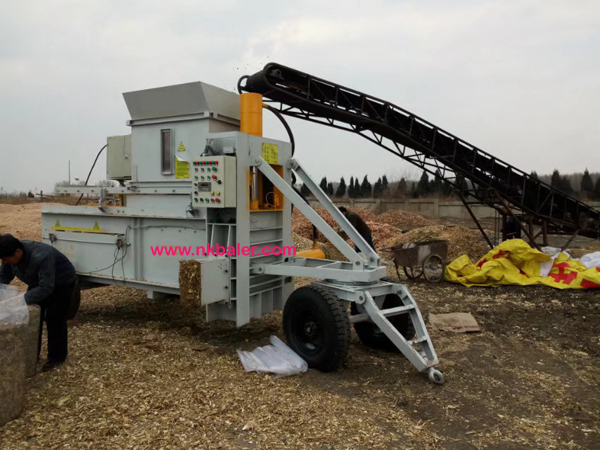 The use of advanced technology is an important development trend of modern crop harvesting technology.And gradually through the modular design to form a fully automatic packaging process,still becoming an important design concept in the industry.
The continuous innovation and development of Nick Machinery's straw baler can adapt to the rapid development of society and produce suitable straw hydraulic baler with different characteristics for major manufacturers.
Consulting telephone:86-29-86031588.For more,please visit:www.nkbaler.net