Nick Machinery's animal fiber baler
Author : admin Time : 2020-12-03 AllPageView : 97
Animal fiber is a kind of natural fiber, and its main component is protein. Silk, hair (block wool) and feathers are the more common animal fibers. They are widely used in the textile industry as filling materials, fabrics, clothing, etc.
Strong market demand promotes the rapid and efficient development of supply. How to efficiently supply has become the focus of the textile industry?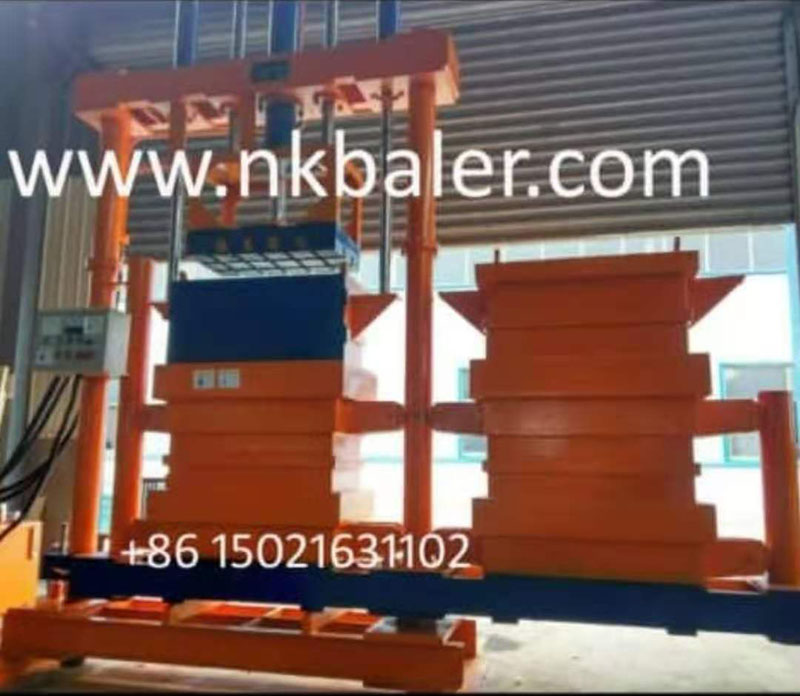 Because animal fibers are very fluffy and require cleanliness during transportation, the baler used to compress and pack animal fibers needs to have the function of wrapping the bales. Nick Machinery recommends NK070T100 series fiber baler to compress and bale animal fiber. The bales produced by this fiber baler can be conveniently wrapped and achieve "#" type baling. The wrapped block can effectively protect the material and prevent it from being worn and soiled during transportation. The machine uses double-cylinder balanced compression, special hydraulic system, and more stable power.
Nick Machinery website www.nkbaler.com has detailed specifications of the relevant baler, you can choose according to your needs, or you can contact us for more information about the waste recycling hydraulic baler.for more information ,you can visit us :www.nickbaler.com