Lubrication and maintenance of hydraulic baler
Author : admin Time : 2020-11-09 AllPageView : 102
The maintenance and lubrication of hydraulic baler must be done regularly.First of all,pay attention to keep the hydraulic baler dry,do not let it rain,or put water on it.
Secondly,we must do the following:
1.Remove the debris or stolen goods from the hydraulic baler once a week
2.Clean,maintain,and lubricate the upper slide once a month,and add a drop of appropriate lubricant to all connecting shafts once a week.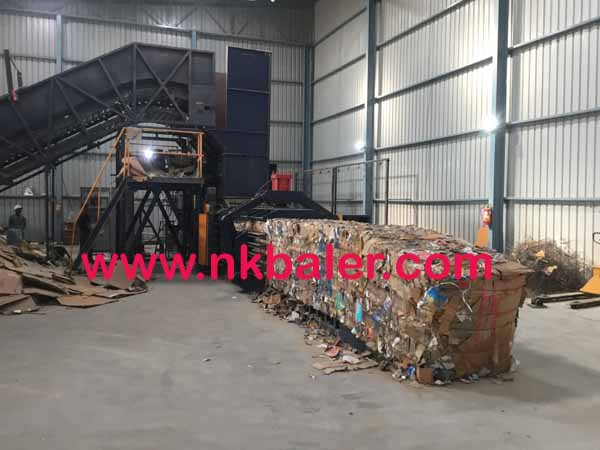 3.Do not add too much every time you add oil to avoid malfunction of the micro switch due to oil immersion.
Nick hydraulic baler is your best choice for automatic bundling,fast speed,simple structure,simple action,low failure rate and easy cleaning and maintenance.
Nick Baler website:www.nkbaler.net,or call:86-29-86031588