How to maintain the scrap baler?
Author : admin Time : 2021-04-29 AllPageView : 24
1. In the process of use, if the temperature is insufficient, adjust the temperature controller (right rotation can increase the temperature, left rotation can reduce the temperature).
2. For the
scrap balers
that are used daily, they must be cleaned regularly. For the
scrap balers
that are not used for a long time, they must be thoroughly cleaned after the last use, and then stored in an open space.
3. When packing items, be sure to adjust the tape length adjuster on the panel according to the size of the item.
4. The
scrap baler
has an automatic stop device, and the stop time can be set independently.
5. Special attention should be paid to: non-technical personnel can not disassemble and adjust the places that are not described in the booklet at will, especially the places with red paint on the packaged fuselage.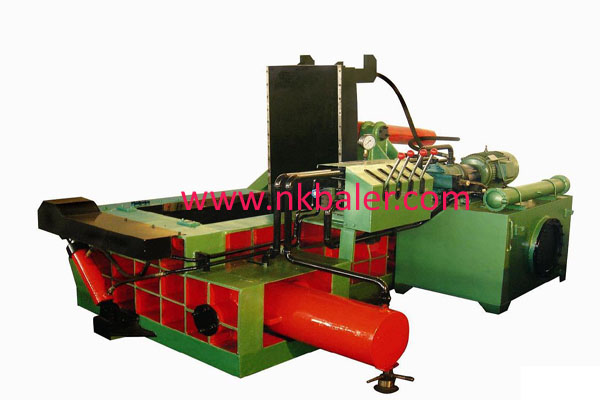 Nick Machinery recommends that you must use it in accordance with the instructions or under the guidance of professional staff to make the baler serve you better.